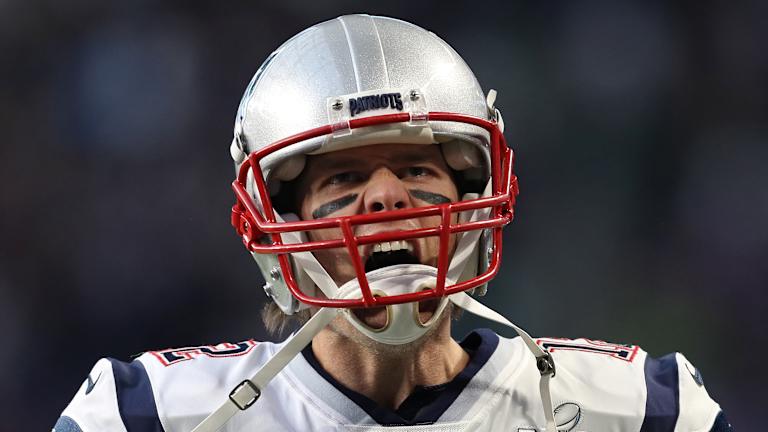 This week I bring you a varied podcast. I spoke to Gotham Chopra, the creator of the documentary series, "Tom vs. Time", Broncos beat writer Nicki Jhabvala, and former Philadelphia and Cleveland exec Joe Banner.
Chopra discusses whether he thinks family or team-related reasons will cause Tom Brady to cut his career shorter than he ideally would like, how he convinced Brady to give him the access to do the six-part documentary, and his takeaway about the reported tension between Brady and coach Bill Belichick.
Jhabvala, Broncos writer for The Denver Post, on the reasons why the Broncos didn't wait for Kirk Cousins and instead jumped into signing Case Keenum before free-agency began, on the future of once-prized rookie quarterback Paxton Lynch, and on the importance of former coach Gary Kubiak in the decision to go with Cousins.
Banner, the former Philadelphia and Cleveland exec, on whether the Browns finally have their franchise architect in John Dorsey and whether owner Jimmy Haslam will finally have the patience he's never had with a franchise executive, on the meaning of the spate of three-year free-agent contracts, and on how HowieRoseman solidified his power post-Chip Kelly in Philadelphia.
Click here to subscribe to The MMQB Podcast with Peter King.