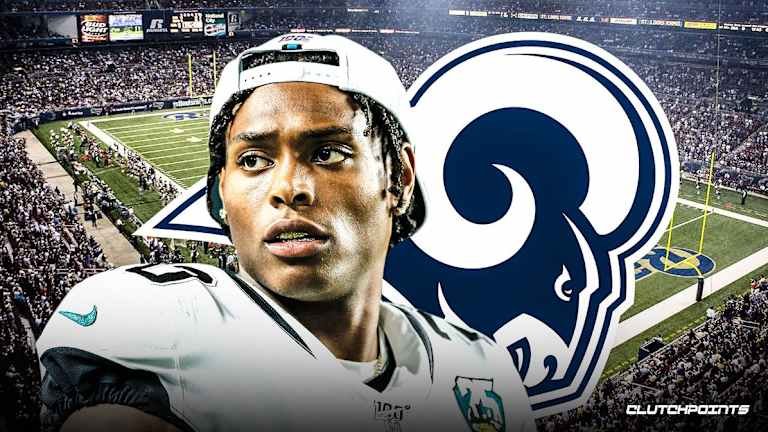 Can't Spell Rams without Ramsey
Jalen Ramsey to the Los Angeles Rams
The Los Angeles Rams traded Marcus Peters to the Baltimore Ravens, but it seemed unlikely that was their only move.
That proved true as the Rams added a new Ram(sey) to the lineup.
.They acquired Ramsey from the Jacksonville Jaguars for two first-round picks in 2020 and a fourth-round pick in 2021.
A hefty sum for any player... he may be be one of the best corners in the NFL but will he pay off?