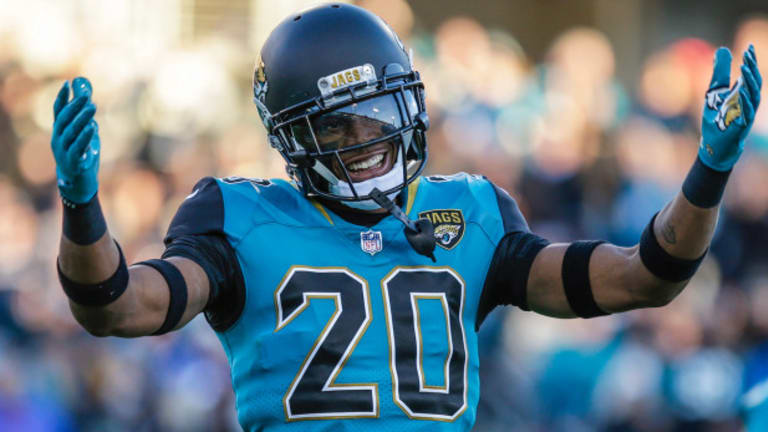 Trade Time
The Los Angeles Rams make three key trades
The Rams made three big moves yesterday, significantly changing their roster.
They acquired Austin Corbett from the Cleveland Browns, Jalen Ramsey from the Jacksonville Jaguars and sent Marcus Peters to the Baltimore Ravens.
The Rams also acquired Kenny Young in the trade for Peters.
Corbett will add depth to the Rams' offensive line, which is arguably the worst in the NFL. While he isn't a major impact player, some upgrade is better than no upgrade. His position will hopefully improve some of the blocking issues up front.
The linebacker position has yet to hold a concrete starter, so Young will compete for the role. He adds depth to that position alongside Reeder, Littleton and Hager.
Ramsey is one of the best cornerbacks in the league. Ramsey and Donald in the backfield will be a force... look out for this duo to shut it down.
A move like this, especially in the middle of the season is rare, but the Rams needed to make some changes after suffering three loses in a row.