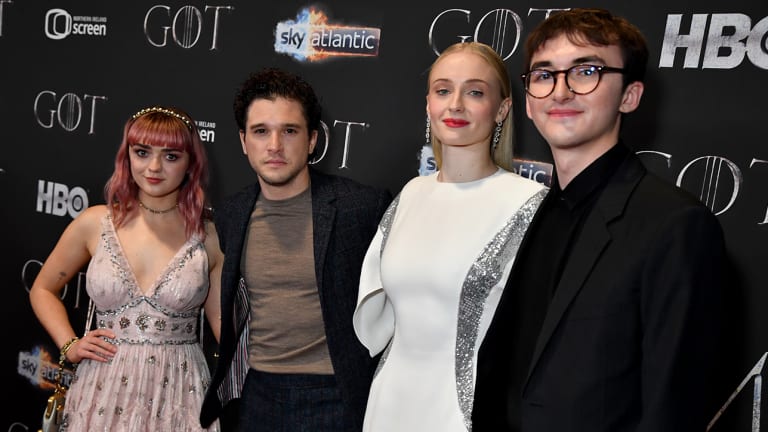 Divisive 'Game of Thrones' Series Finale Shocks Athlete Viewers
After eight seasons, Game of Thrones is over. 
After eight seasons, the hit TV show Game of Thrones has come to an end. 
In the years since its premiere in 2011, the HBO fantasy epic based off George R.R. Martin's best-selling book series swept across the world, gaining many fans, including athletes. The series was a hit in MLB clubhouses and recently retired Eagles star Chris Long has been writing weekly episode recaps on the show's finale season for Sports Illustrated. 
Whether fans loved or hated the final season, parting with a beloved show is always going to bring the feels and comments. Here's how famous athletes bid farewell to the show and just be sure to read at your own risk due to spoilers:
Between sports comparisons and the nostalgia for seasons past, these stars had plenty to say about the hit show.