LeBron, Heat need 'something special' to rally past Spurs in Finals
The Spurs are going to be desperate to finish off the fifth championship of the Tim Duncan era in Game 6.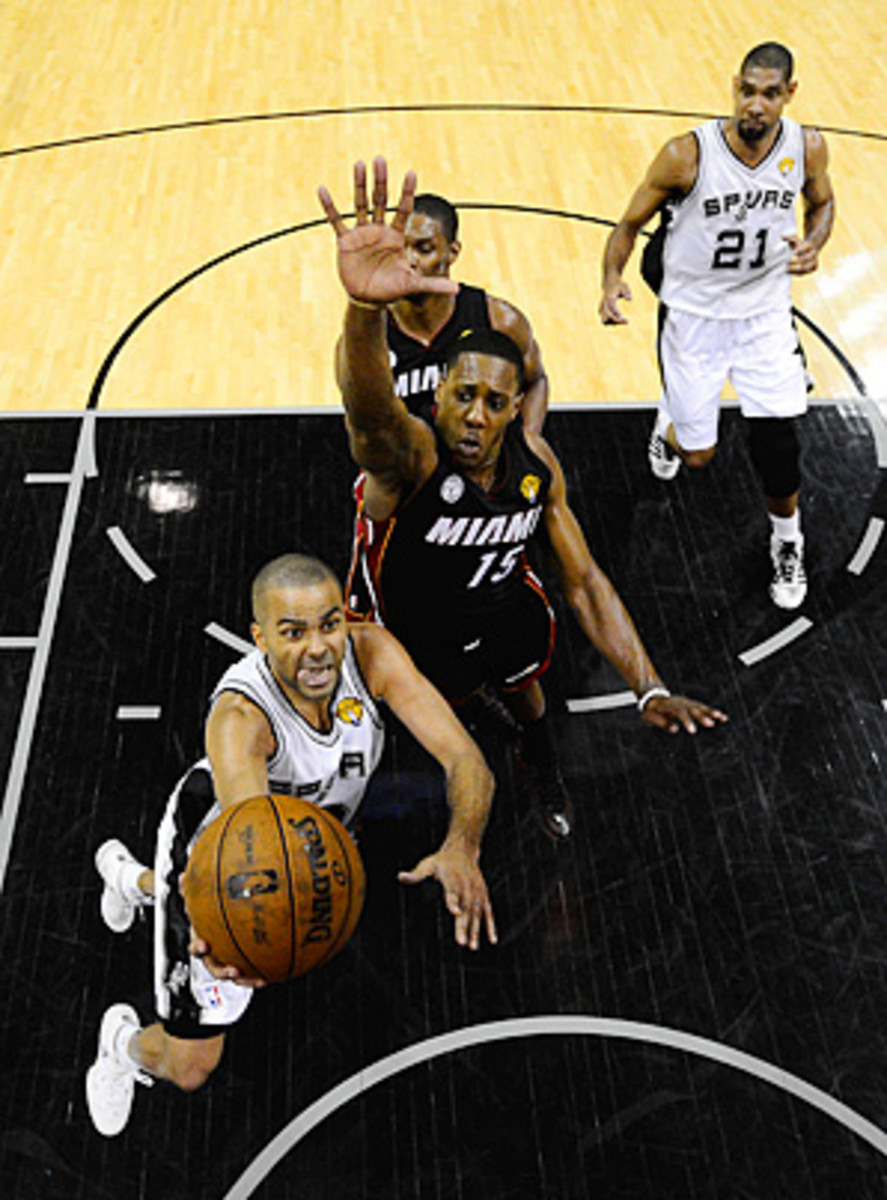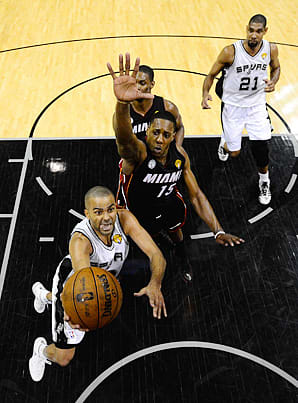 Throughout this series, the Spurs have spoken of Miami's gambling defense. The all-or-nothing goal of the Heat has been to force turnovers and take the ball away before it can find Green and the other shooters in the corners. The Heat have had their best moments when turnovers have led to easy baskets in transition.
Both the Heat and the Spurs are going to approach this game Tuesday as if it were a Game 7. But only one team wants to experience a seventh game for real.