NBA draft 2014: Loaded class offers hope to rebuilding teams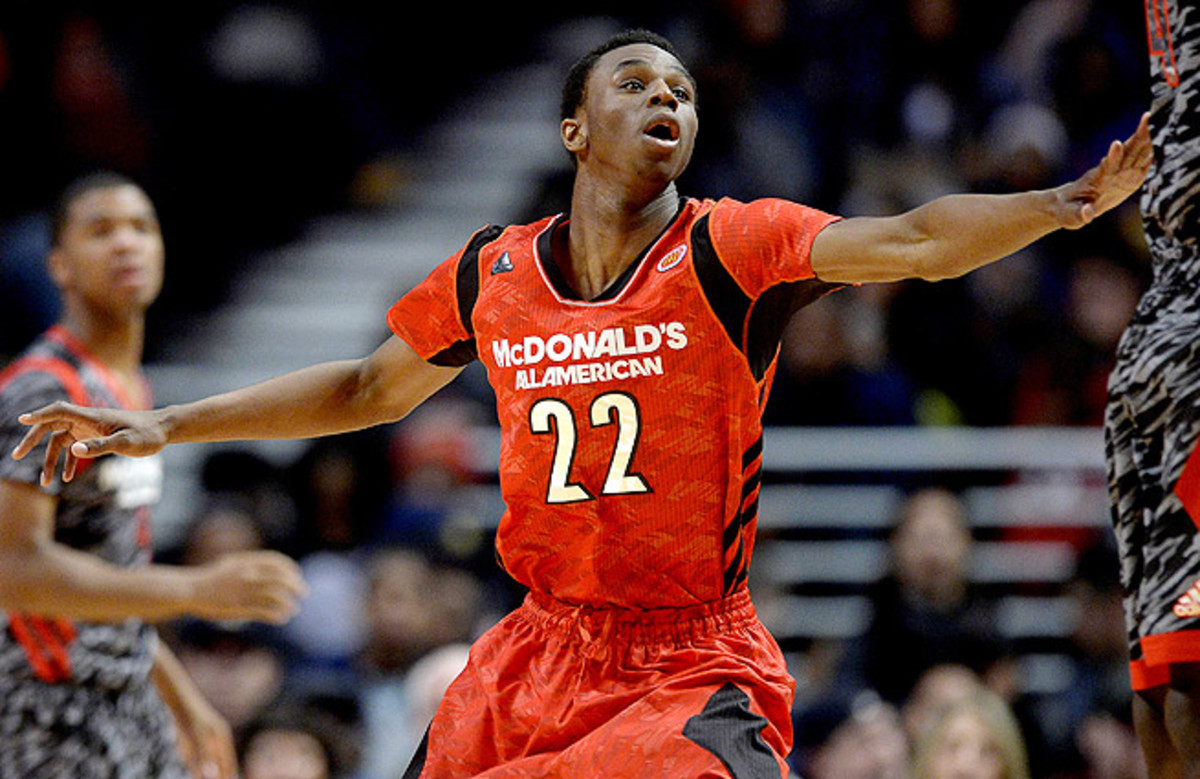 "This draft reminds me of the 2003 draft," said a Western Conference GM, referring to the class headlined by LeBron James, Carmelo Anthony, Chris Bosh and Dwyane Wade. "There is a cluster of cornerstone, All-Star level players at the top. These are guys that if they were in this year's draft, they all would have gone at the top."
Gear up, NBA, because this season could be a fun one. The Heat will look to three-peat, the Nets will try to buy a title and Dwight Howard will attempt to restore a tattered reputation. But the next generation of superstars are coming, and the teams that understand that optimism will end in training camp will be maneuvering for the best chance to get one.