Hayward, Stevens reunited as they chase NBA dreams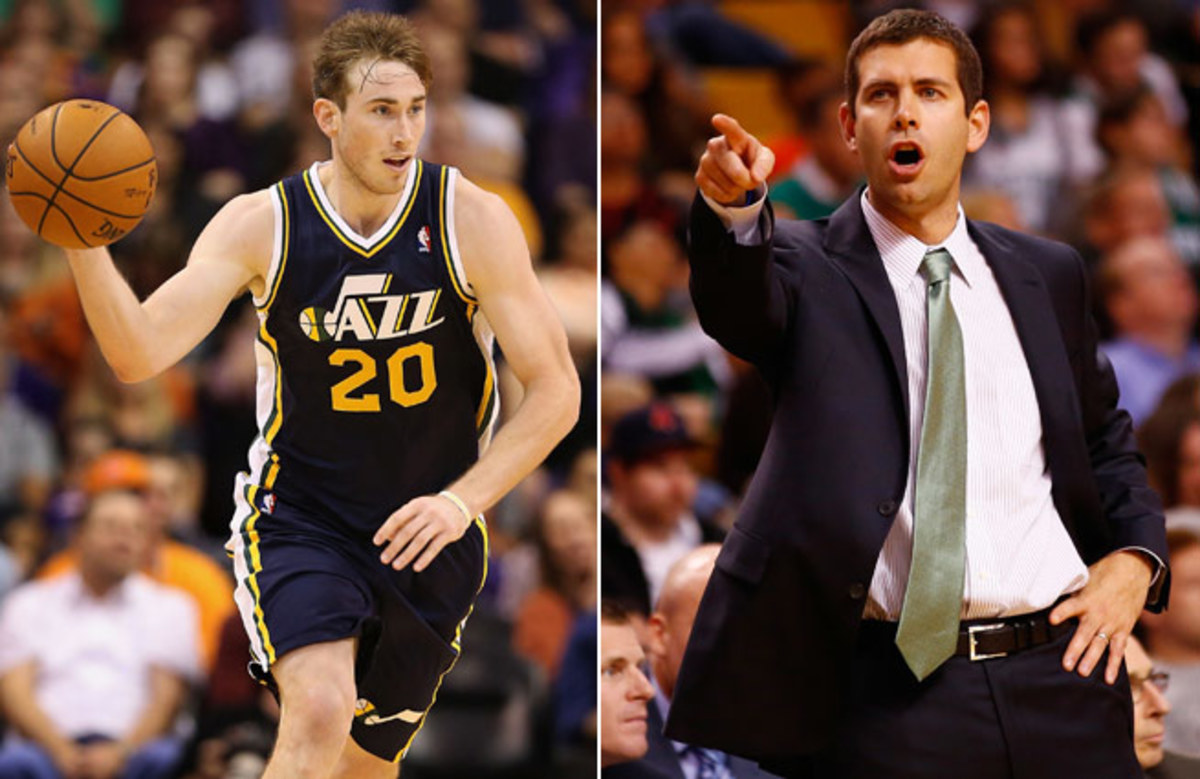 "We didn't lose very much," Hayward said. The Celtics are losing now, Hayward was told. "We're in the same boat as they are," he said.
When Stevens was a 32-year-old coach and Hayward was his incoming freshman in 2008, neither could have imagined that one would be coach of the NBA's winningest team in history and the other would be viewed as an heir to the franchise once led by John Stockton and Karl Malone. But here they were. One was 1-4, the other was 0-5, and yet the reality of their dreams was coming true.