Seniors at NBA combine hoping to prove they have room left to grow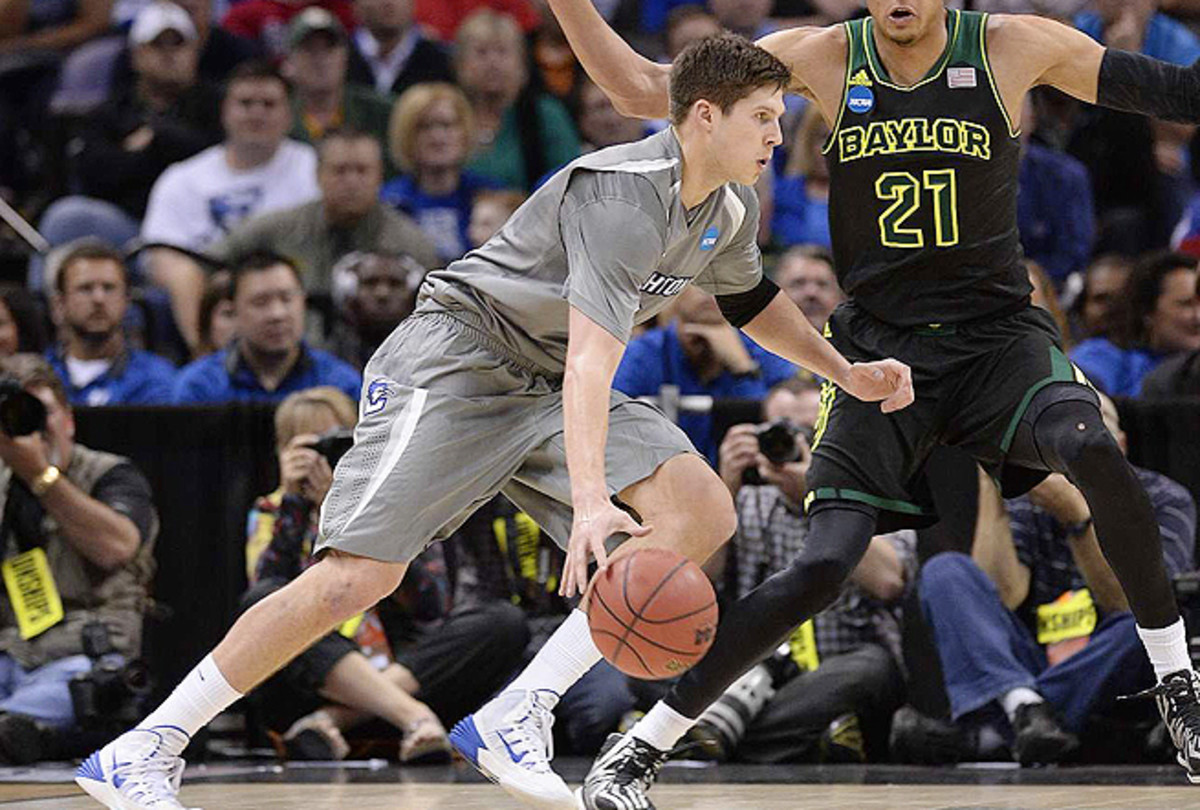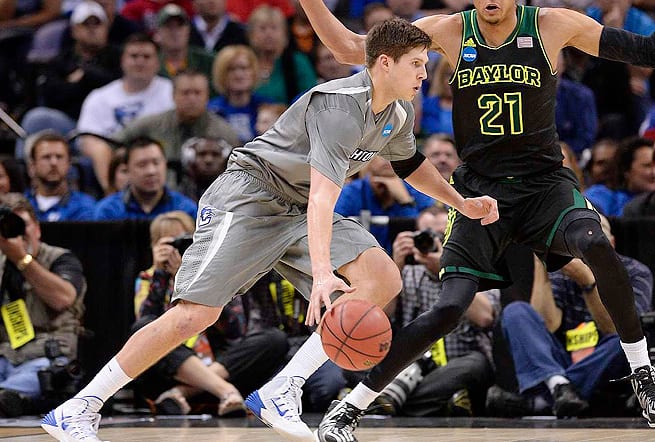 "It helped the teams see I was able to run a team," Napier said. "I always knew that, but it's kind of hard sometimes to get other people to understand that."
"Potential is all mental," Smith said. "What I mean by that is, a 17-year-old, if he's willing to get better, he'll get better. If you have a 25-year-old and he's willing to get better, then he'll always get better. It's just a mental block sometimes that doesn't allow people to get better. For me, as a 23-year-old, I'm still trying to learn and improve my craft. Saying that a senior doesn't have potential is kind of disrespectful."