Super Bowl XLVII Media Day Live Storify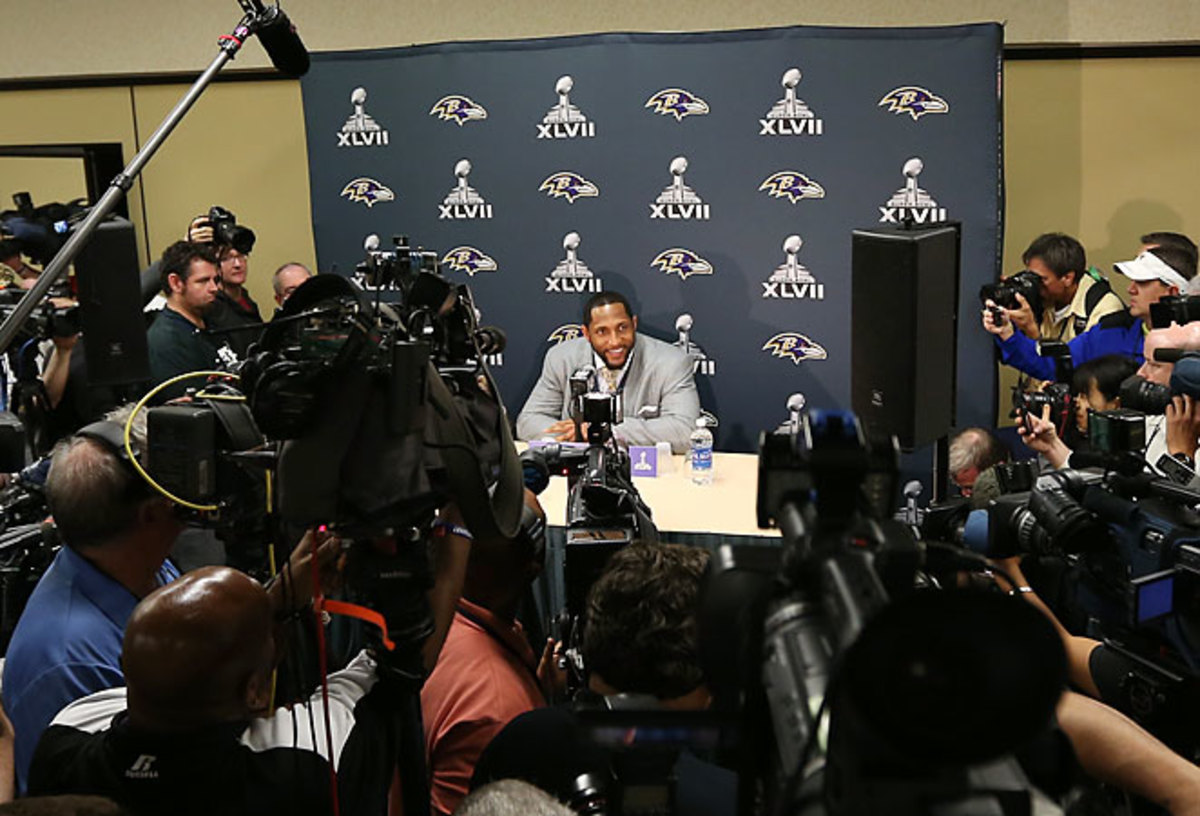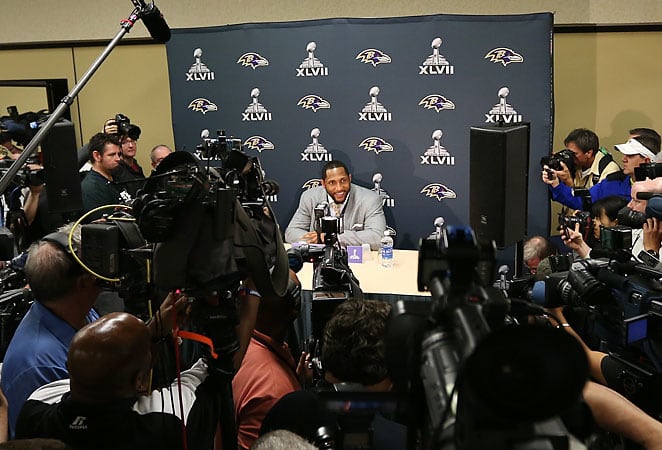 Super Bowl XLVII week is here, and Tuesday morning marks the most infamous, entertaining and bizarre event in the run-up to the game -- Media Day.
The 49ers">49ers (11 a.m. ET) and Ravens (1:15) will each get an hour in front of throngs of thirsty questioners. That throng includes the SI.com NFL staff, who will be tweeting quotes, photos, videos and thoughts from all of the serious, silly and sublime happenings Media Day has to offer. If past years are any indication, there will be plenty of memorable moments.
You can follow all of the Media Day action, through the eyes of the SI.com staff, below. Keep refreshing the page for constant updates.