Third man arrested in Aaron Hernandez case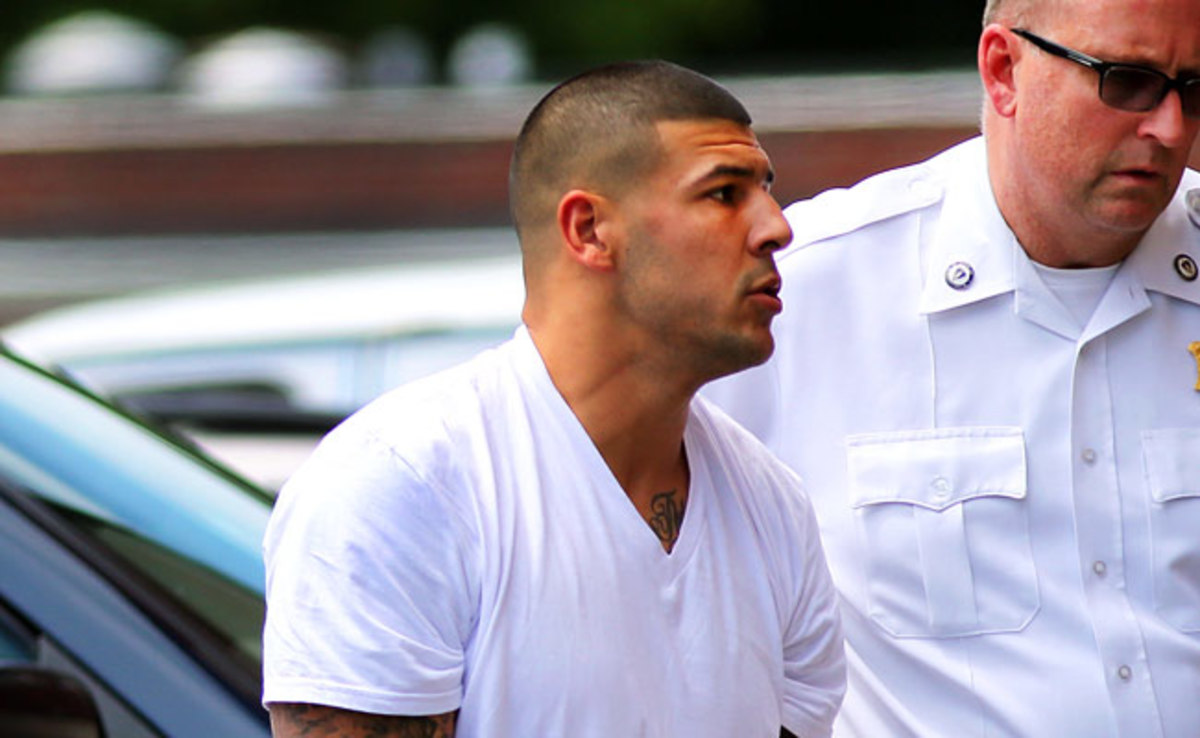 A friend and a relative of Ortiz said outside the courthouse that they were stunned by his arrest. They said Ortiz is the devoted father of two girls and a boy, all under the age of 9. Ortiz was unemployed recently but previously worked a long time at a Savers clothing store, they said.
Copyright 2014 Associated Press. All rights reserved. This material may not be published, broadcast, rewritten, or redistributed.