Daniel Snyder has no one to blame but himself for mess in Washington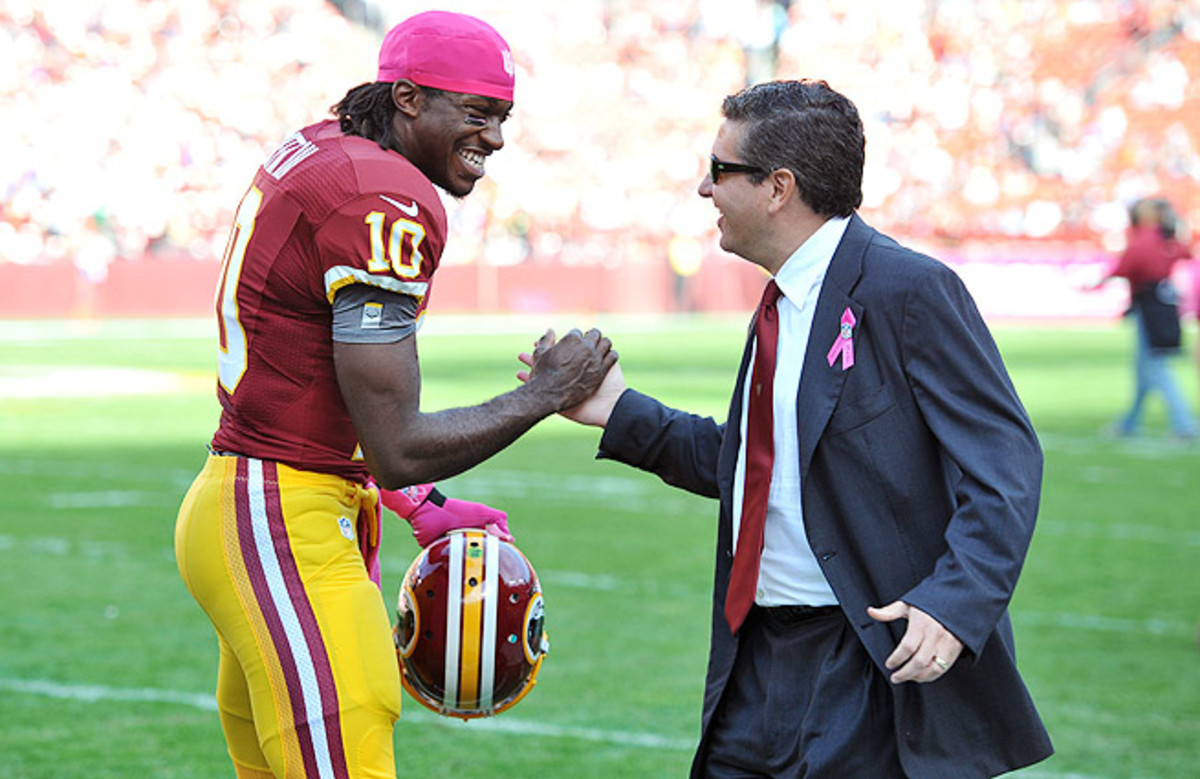 The latest controversy involving Shanahan is shaping up to get as messy as any in the Redskins' long history of melodrama. I don't really know if Shanahan wants out of Washington to pursue another job -- Houston is the rumor -- as much as he just wants out of Washington. Like so many others before him have wanted out of Washington, he has waved the white flag and he's doing his darndest to bring about the divorce.
For that, Snyder has no one to blame but himself. He is the X-factor in Washington's long and mostly tortured post-Super Bowl era. Shanahan will be gone any minute now, because with the Redskins, the names and faces always change. In D.C., only the dysfunction, disappointment and dismal results remain the same.