Report: Raiders fire head coach Dennis Allen
The Oakland Raiders have reportedly fired head coach Dennis Allen after an 0-4 start to the 2014 season. 
The Oakland Raiders have fired head coach Dennis Allen after an 0-4 start to the 2014 season, according to Fox Sports' Jay Glazer. Glazer reported the team called Allen on Monday to inform him of its decision. 
The Raiders lost to the Miami Dolphins Sunday in London 38-14 to fall to 0-4. Allen has a career NFL head-coaching record of 8-28 in over two seasons with the Raiders. 
Glazer's report marks the second time in 24 hours Allen has reportedly been fired. Associated Press reporter Terry Collins Sunday mistakenly tweeted, and then deleted, that Allen had been fired. He later retracted the report and said he had no information on the story and was not at any point covering the Raiders coaching search.
Raiders' owner Mark Davis has considered firing the beleaguered Allen multiple times during his tenure with the Raiders, according to CBS Sports Jason LaCanfora, who reported Sunday that unnamed sources close to the team would "not be surprised in (sic) Davis made a coaching change in the bye week…should the team fail to perform well." 
Oakland Raiders Epic Moments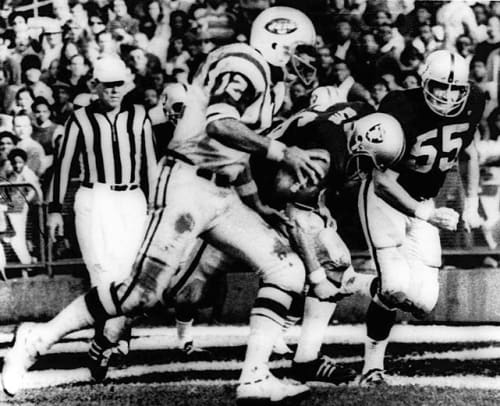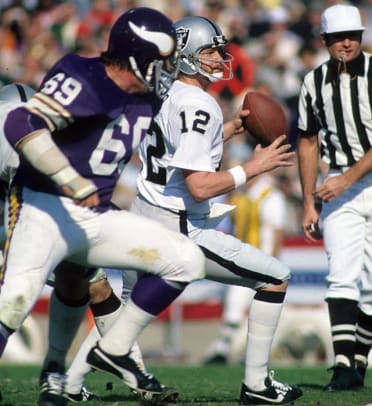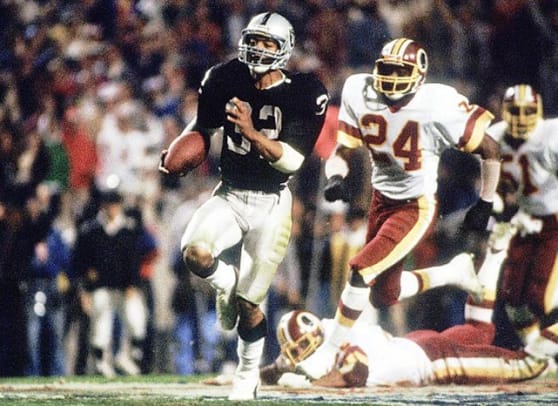 Possible early contenders for the job include offensive coordinator Greg Olsen, according to LaCanorfa. Offensive line coach Tony Sparano, a former head coach with the Miami Dolphins, could also take over. No replacement had been named as of Monday. The Raiders have a bye Sunday, providing the team a longer-than-usual in-season grace period during which to find a new head coach. 
Oakland marked the first head coaching position of Allen's career. The Raiders hired Allen from division-rival Denver, where Allen coordinated the Broncos' defense in 2011. 
Whomever the Raiders select will be the team's 11th head coach in the past 19 years. 
• PETER KING: Don't Ditch Dennis
- Will Green