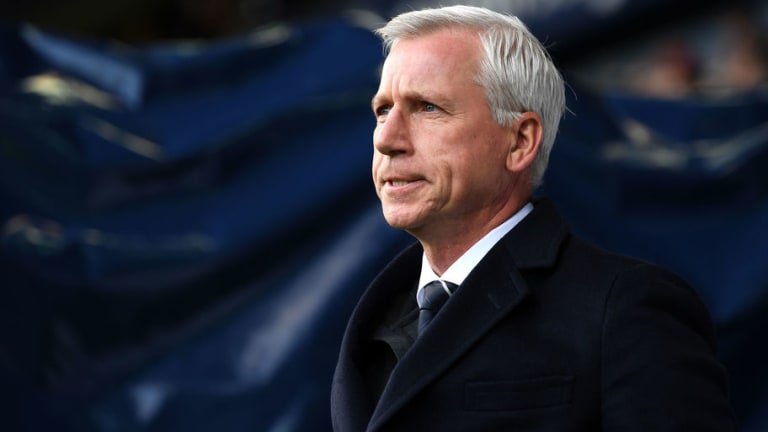 Alan Pardew Admits His Bags Are 'Packed' Amid Reports of WBA Sack Following Taxi-Gate
West Brom manager Alan Pardew has insisted that he wants to remain in charge at the Hawthorns despite admitting that his bags are already packed following an incident during the club's warm weather training camp.
It has been alleged that four senior players stole a taxiduring West Brom's time in Barcelona, in an incident with is not being referred to as taxi-gate, where they were using the training facilities of La Liga side RCD Espanyol.
Ahead of Huddersfield's trip to the Hawthorns on Saturday, Pardew said that he has a "bag-and-a-half packed" amidst reports over his future at the club.
"Antonio Conte summed it up this week by saying, 'You've always got a bag packed.' I've got a bag-and-a-half packed," Pardew said - quoted by the Daily Mail.
"I'm disappointed and of course I'm angry with what's happened [in Barcelona], but I'm also determined and I don't want to leave the football club. I want to give it the best possible go I can.
"The spotlight does fall heavily on the manager, as Jose Mourinho has found out this week like myself, and we're probably both hoping it's somebody else's turn next week."
It is understood that Pardew has already held a meeting with the club's chief executive, Mark Jenkins. However, the West Brom manager insisted that talks had solely been about their game against Huddersfield and not about his future in the West Midlands.