Wednesday's Hot Clicks: Jenna Kelly; The NBA Is Finally Back, and It's Back Big
Let's all welcome back basketball, shall we?
Welcome back, basketball
Yes, after a long offseason full of petty social media strife and bonkers trades, Tuesday night brought the return of the NBA, now with all kinds of zany new subplots. Kyrie Irving is on the Celtics! Chris Paul is on the Rockets! Carmelo Anthony is finally free of the Knicks! And the first night of the season gave us plenty of drama with Cleveland and Boston—featuring Irving leading his new team against former teammate LeBron James—going down to the wire before the Warriors began their title defense against Paul, James Harden and Houston. We got a nice reunion between LeBron and Kyrie; LeBron getting his jersey torn like the Hulk; a stellar debut from Celtics rookie Jayson Tatum; and NBA champion JaVale McGee. Now, let's agree never to speak or think of Gordon Hayward's injury ever again and hope the rest of the year only gives us more fun.
Nice kicks, LeBron
​
It's still the offseason for some of us
Klay, meet Other Klay
Lovely Lady of the Day
Jenna Kelly: 2018 Sports Illustrated Swimsuit Casting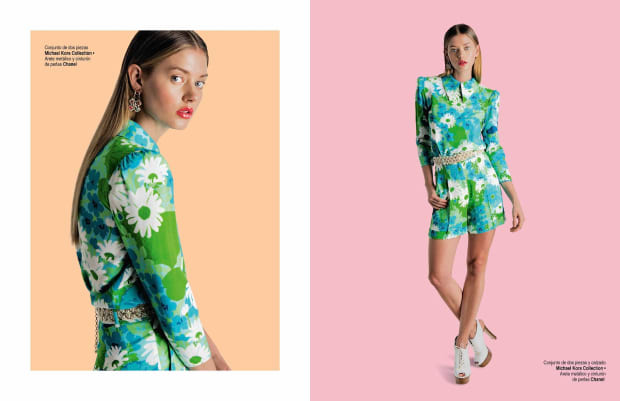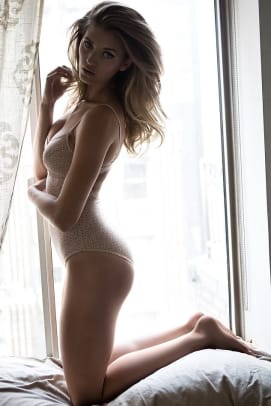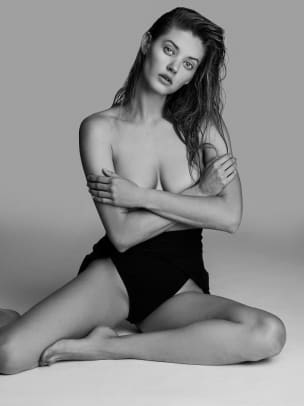 Meet Kentucky native Jenna Kelly, herself an NBA fan, but one who unfortunately chose the Knicks. Bad call, Jenna. Still, she was part of SI's Swimsuit casting call, and she's today's Lovely Lady of the Day. Get to know more about her here, and check out her gallery here.
Not a great day for Chicago, Part 1
Not a great day for Chicago, Part 2
Not a great day for Chicago, Part 3
Probably should've workshopped that one a little more, guys.
Just like old times
Throwback Tuesday, or something.
Odds and Ends
Behold the Thunder being kind of petty about Kevin Durant ... The Yankees zinged the Red Sox but good on Twitter ... Here's an utterly wild round of Final Jeopardy that ends with a stunning winning amount ... Joel Embiid had some NSFW thoughts about his minutes restriction ... Ivanka Trump had a punk phase, apparently? ... Will Smith made an absolutely terrible EDM song for some reason ... Did you know that fish can get depressed? The New York Times does and is on it.
You do you, Swaggy
That's the last time that bat will disrespect Yu Darvish
Calling All Aspiring Chefs (Or People Who Just Like to Eat)
Maybe you're the type of person who likes spending time in the kitchen whipping up some game-time grub or a weeknight dinner, or maybe you just like eating food. Either way, you should know that Sur La Table's Anniversary Sale is down to it's final days, so don't miss out on sale items up to 65% off until Oct. 19. There are some great sale Halloween items, a waffle maker and other electrics and lots of low-priced cook's tools.
Get down, Yasiel
Don't hurt 'em, Los Angeles Metro
Okay, it wasn't all bad for the Cubs
We're halfway through the week, folks
Keep grinding.