Astros sign RHP Jose Veras to one-year deal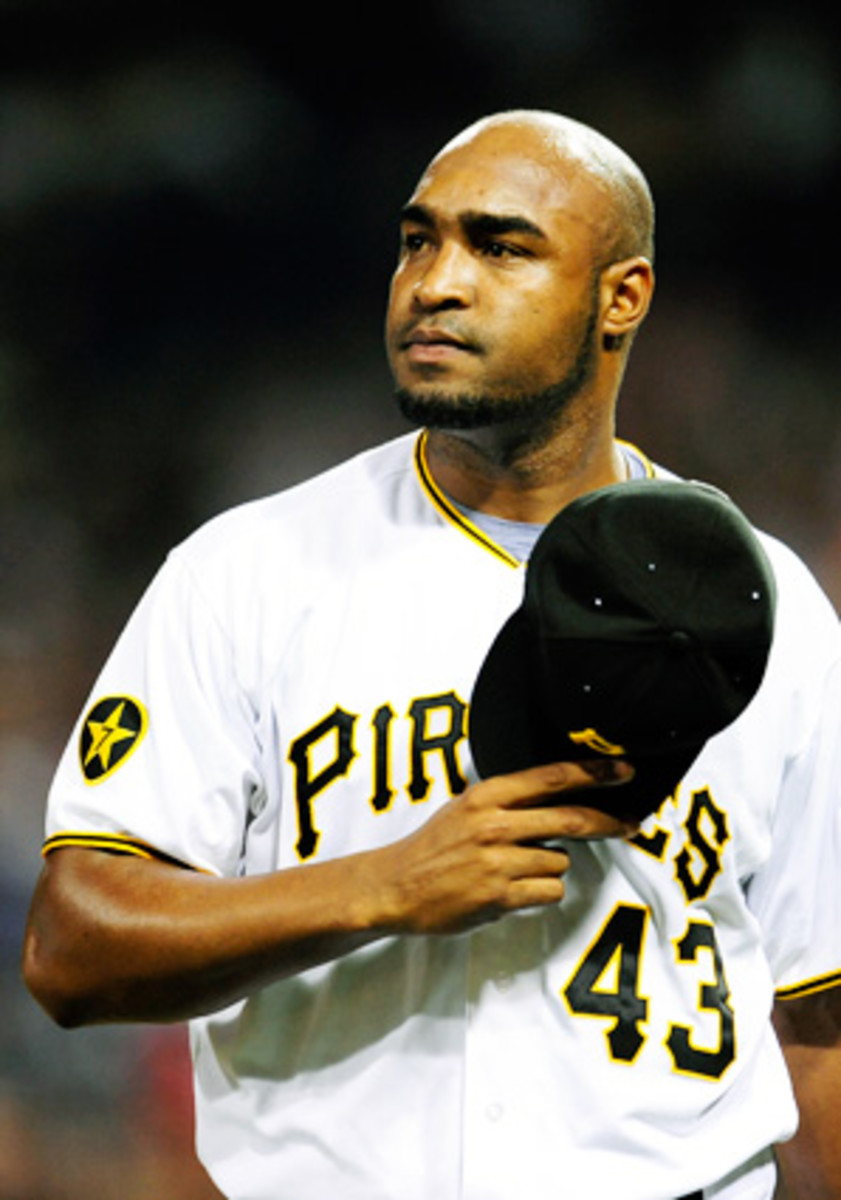 HOUSTON (AP) -- The Houston Astros signed veteran right-handed reliever Jose Veras to a one-year contract Friday.
The 32-year-old Veras was 5-4 in 72 relief appearances for Milwaukee in 2012 with a 3.63 ERA with 79 strikeouts and 61 hits in 67 innings.
Veras has 151 appearances over the last two seasons, tied for second overall. Over the last three seasons, Veras has posted a 3.73 ERA in 199 appearances with 212 strikeouts and 147 hits allowed in 186 innings pitched.
Veras has a 19-17 record in 327 career major league appearances over parts of seven seasons with the Yankees, Indians, Marlins, Pirates and Brewers.