No salary arbitration cases go to hearings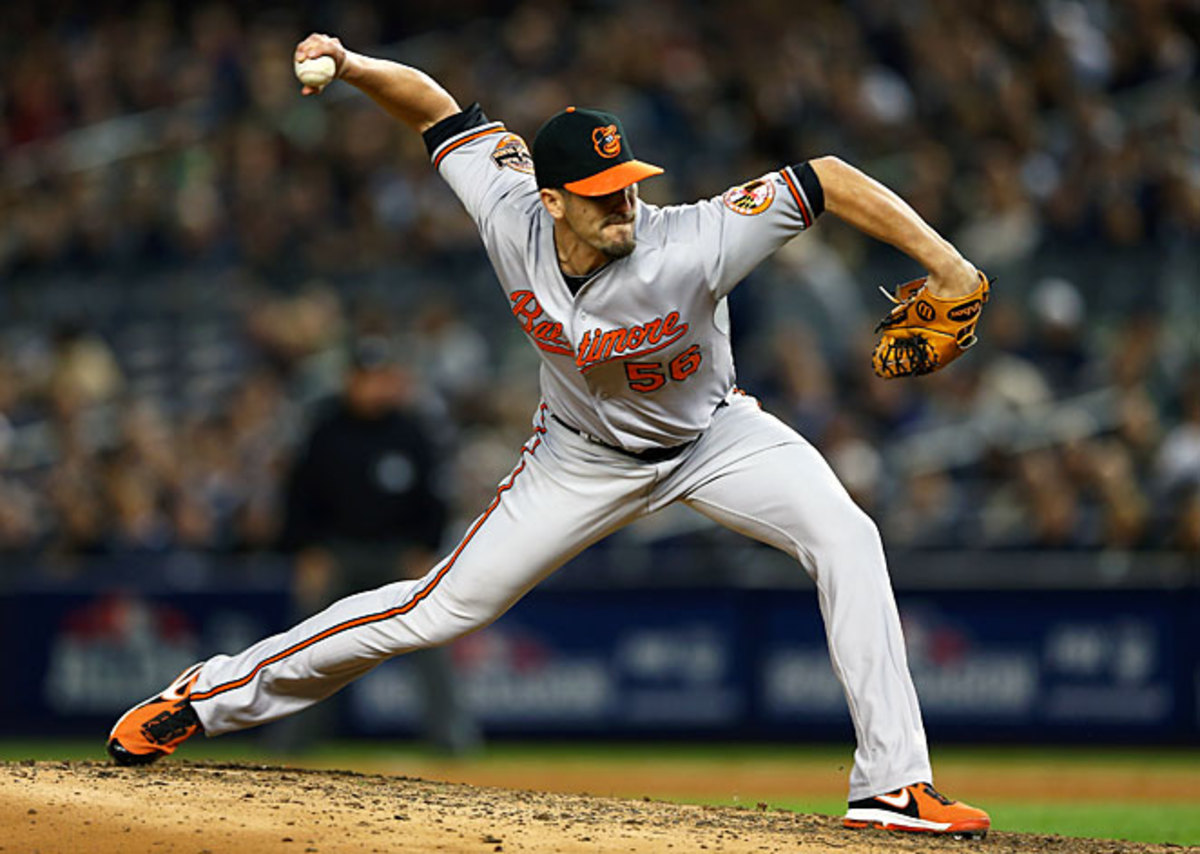 NEW YORK (AP) -- Major League Baseball pitched an arbitration shutout.
Reliever Darren O'Day completed a $5.8 million, two-year contract with the Baltimore Orioles on Monday, becoming the final player to settle without a hearing among the 133 who filed for arbitration Jan. 15.
This was the first year since arbitration began in 1974 that no player who filed went to a hearing.
Baseball's previous record low was three hearings, set in 2005 and matched in 2009 and 2011. Arbitration was suspended in 1976 and 1977 while free agency was put in place.
The high was 35 hearings in 1986, but teams have signed more of their young stars to contracts before hearings in recent years, giving many of them multiyear deals.
Owners won five of seven hearings in 2012.
O'Day gets $2.2 million this year and $3.2 million in 2014. The Orioles have a $4.25 million option for 2015 with a $400,000 buyout. The 30-year-old right-hander was 7-1 with a 2.28 ERA in 69 games last year.
Baltimore agreed to one-year deals previously with its other players in arbitration: right-handers Jason Hammel ($6.75 million) and Jim Johnson ($6.5 million), left-handers Brian Matusz ($1.6 million) and Troy Patton ($815,000), catcher Matt Wieters ($5.5 million) and first baseman Chris Davis ($3.3 million).