Rosters for 2013 World Baseball Classic revealed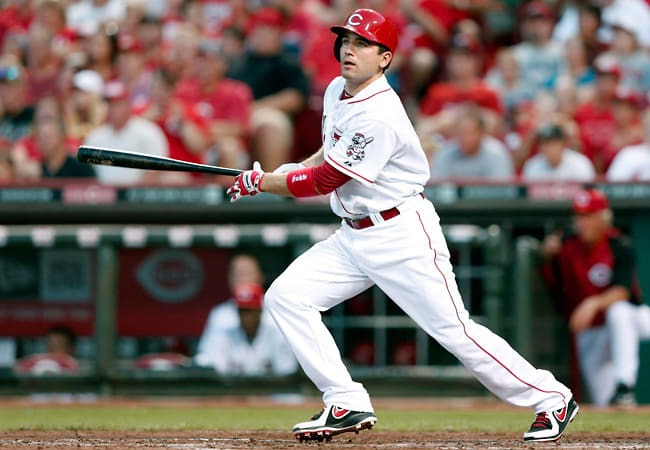 Triple Crown winner Miguel Cabrera, World Series MVP Pablo Sandoval and Cy Young knuckleballer R.A. Dickey are among 45 major league all-stars on the rosters for the World Baseball Classic.
The final rosters were announced Thursday. The 16-team tournament begins next month.
There are seven players who have won MVP awards, including Cabrera, Joe Mauer, Joey Votto and Miguel Tejada.
Japan won the first two WBC tournaments. This year's Japanese team does not include any players from Major League Baseball.
Ryan Braun, David Wright and Giancarlo Stanton are among the stars on the U.S. team. Jose Reyes, Robinson Cano and free agent Jose Valverde lead the Dominican Republic.
The Italian team includes New York Yankees minor league Pat Venditte, who is an ambidextrous pitcher.