Justin Verlander, Tigers agree to $180M, seven-year deal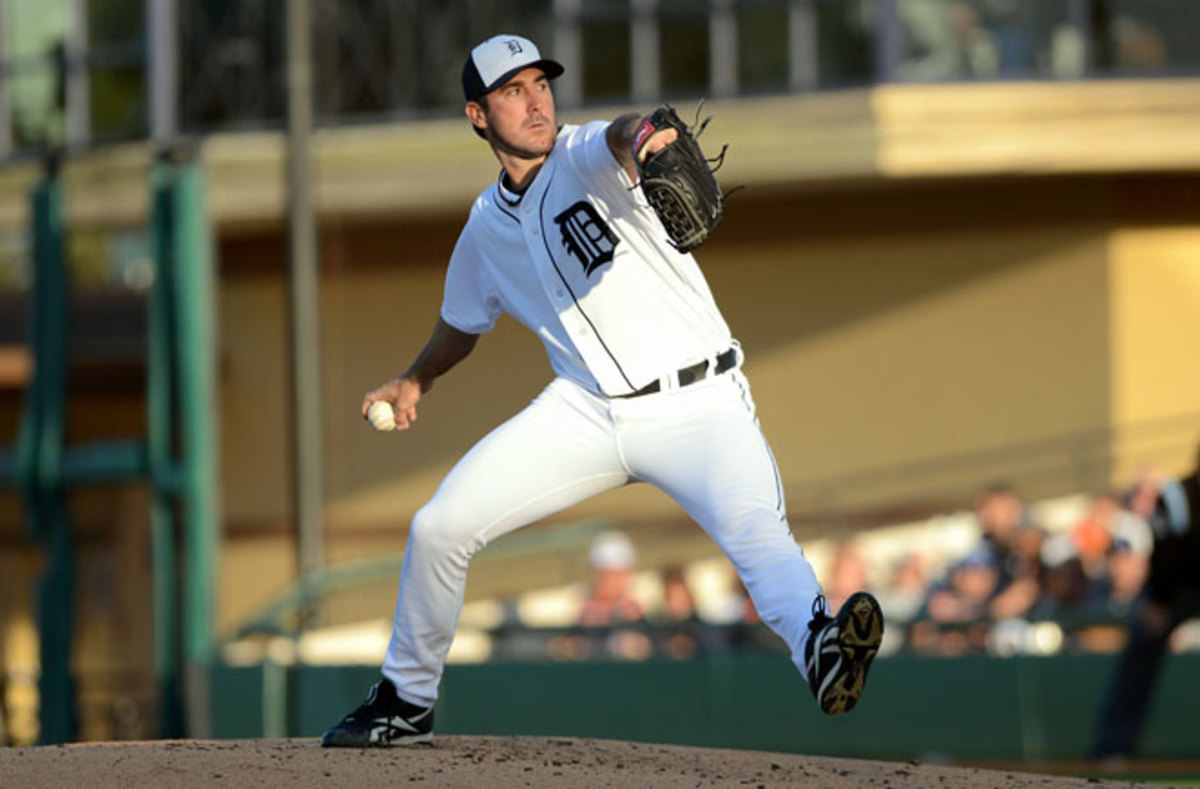 LAKELAND, Fla. (AP) -- Detroit Tigers ace Justin Verlander has agreed to a $180 million, seven-year contract, topping Felix Hernandez for the richest deal for a pitcher in baseball history.
The 2011 AL MVP and Cy Young Award winner had been signed through 2014 and set to earn $20 million in each of the next two seasons.
The new deal announced Friday keeps those salaries and adds $140 million in new guaranteed money: $28 million each season from 2015-19. It includes a $22 million option for 2020 that would become guaranteed if he finishes among the top five in 2019 Cy Young voting. The deal could be worth $202 million over eight seasons.
Verlander's agreement topped the record for pitchers set when Hernandez and Seattle agreed in February to a $175 million, seven-year contract.