Examining every major award race as lightning round begins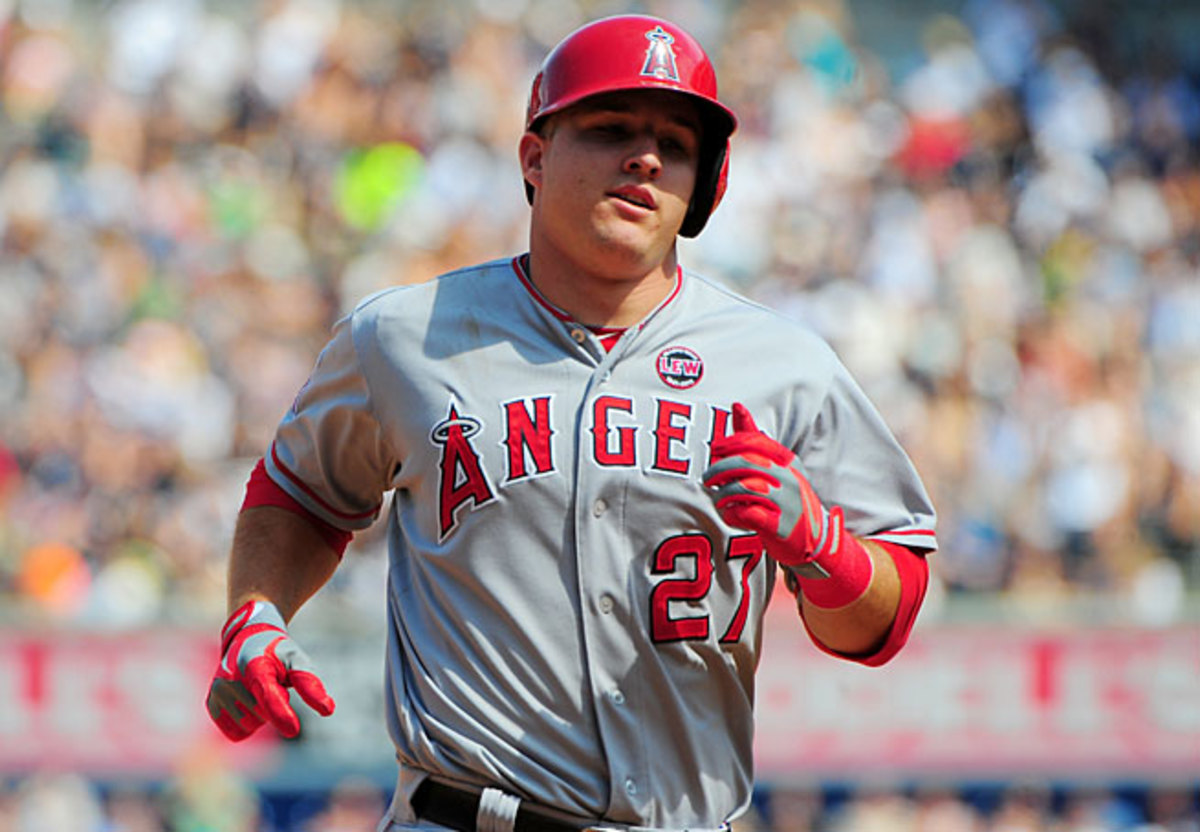 Cabrera aggravated the abdominal strain he had been playing through for several days by sliding into second base in the third inning on Aug. 30. After sitting out three games, he went 0-for-4 in a start on Tuesday, then sat out again Wednesday. If he's able to return soon -- and his start on Tuesday suggests the Tigers think, or at least thought, he can -- his lead in this race won't be in danger, but his Triple Crown hopes could wither on the bench given that he's still four home runs behind Chris Davis.
Teheran's rebound from a lousy 2012 season has been impressive. At 22, he has been a front-of-the-rotation starter for the best team in baseball, and his ERA over his last 23 starts has been 2.54, but he would need an even better finish to avoid being an also-ran in this race.