Despite home advantages, Cardinals can't capitalize in Game 5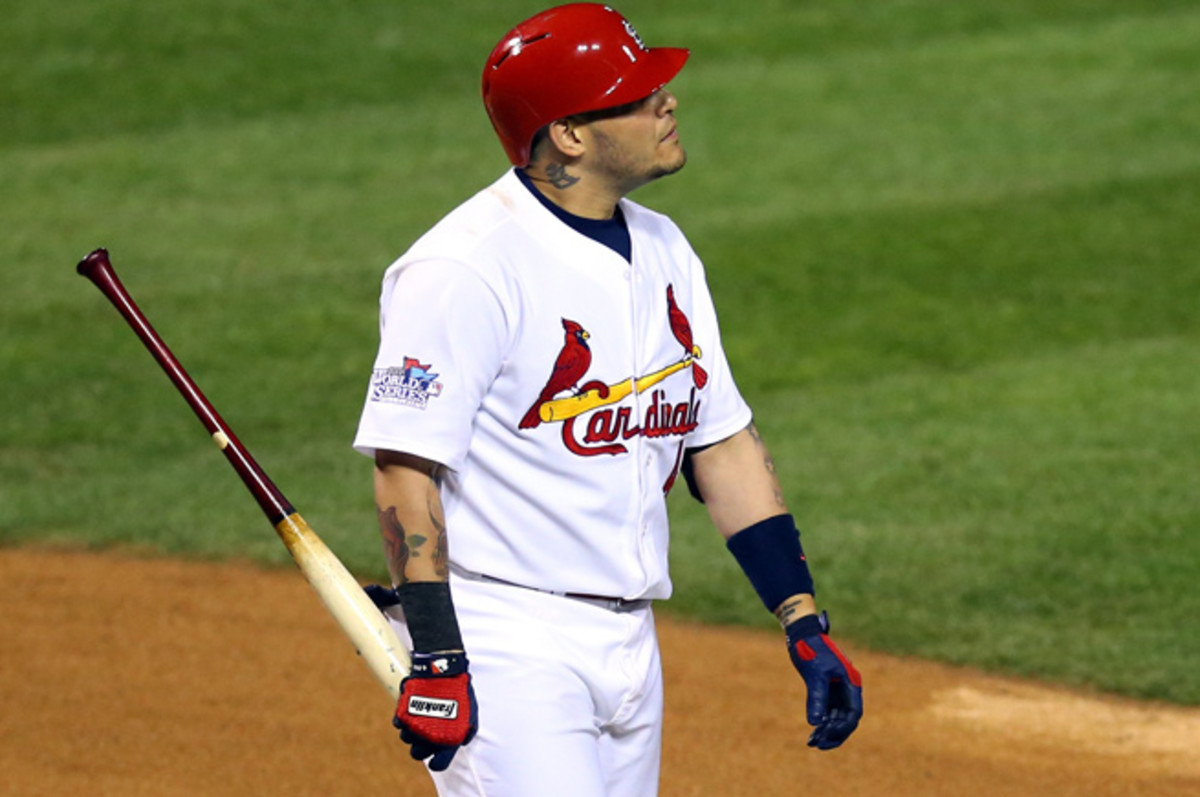 They kept their excellent rookie starter Shelby Miller and relief pitcher Edward Mujica on the postseason roster, but they haven't used them. They have only pitched three postseason innings -- and two of them came when they mopped up the eighth and ninth innings of a 7-1 loss to the Pirates.
So now they go to Boston, where they must win two games at Fenway Park. They are capable. Their Game 6 starter, rookie Michael Wacha, has had one of the great postseasons in memory. In Game 7, they would face Boston's Jake Peavy, who has been shaky. But the Red Sox also get to put Mike Napoli and David Ortiz in the lineup together -- their two big hitters who can only play first base or designated hitter. That is Boston's advantage in the American League park. They can use both. Let's see if the Red Sox use their advantage better than the Cardinals used theirs.