Marichal, Roseboro and the inside story of baseball's nastiest brawl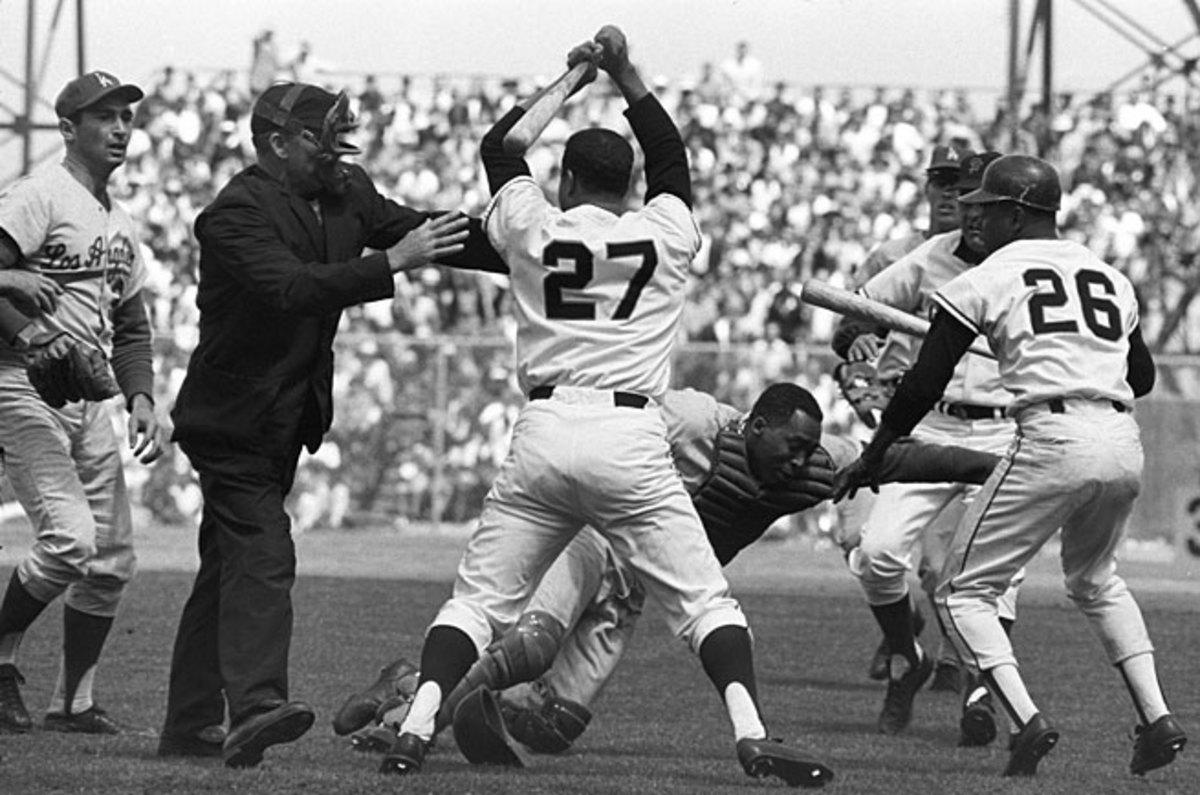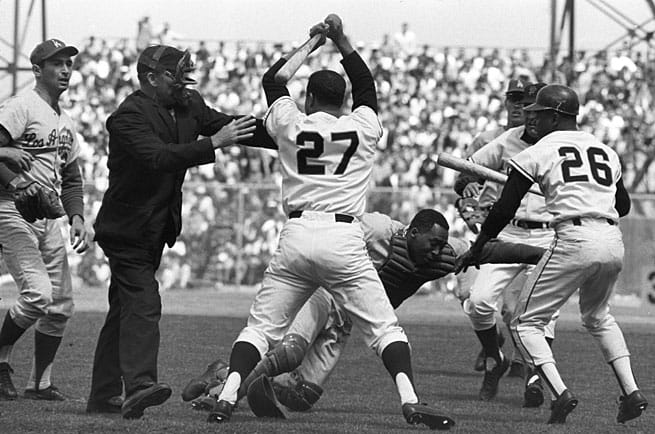 From first base, Roseboro watched the ball hone in on Wills. Roseboro was relieved to see his teammate flop before the ball could hit him but peeved that Marichal had thrown at his friend. Wills didn't like it either. He rose slowly and dressed down Marichal with a long look.
John Rosengren is an award-winning author who has written eight books and whose work has appeared in Sports Illustrated and on SI.com, among many other places. To buy his book "The Fight Of Their Lives," go to www.fightoftheirlives.net.