Wild Oats XI wins Sydney to Hobart yacht race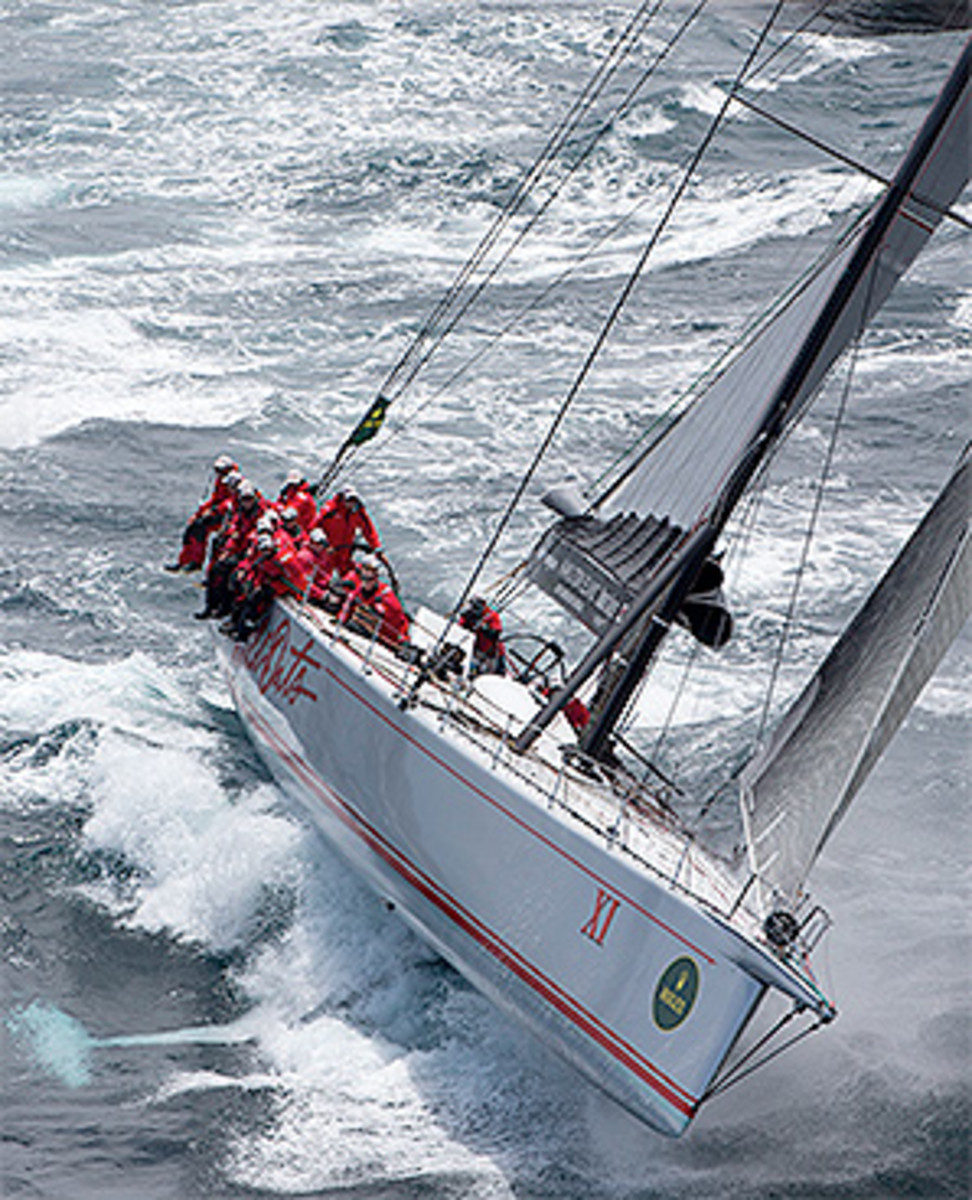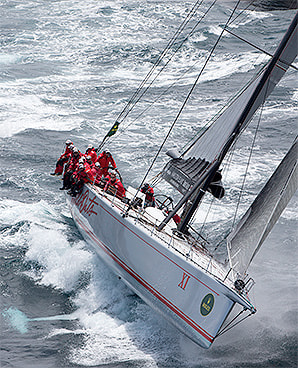 HOBART, Australia (AP) -- No sooner had Wild Oats XI taken line honors in the Sydney to Hobart race for the sixth time, breaking its own mark for overall time, than owner Bob Oatley already was looking ahead to next year's attempt for a record-equaling seventh win.
The Mark Richards-skippered super maxi crossed the finish line at Constitution Dock in Hobart at 7:23 a.m. Friday, 1 day, 18 hours, 23 minutes, 12 seconds after leaving Sydney Harbor on Wednesday.
That was nearly 17 minutes faster than the mark Wild Oats XI set in 2005 for the 628-nautical-mile (723-mile) race down the Tasman Sea parallel to the New South Wales coastline and across Bass Strait to the island state of Tasmania.
Oatley now has the record of seven set by Morna/Kurrewa IV between 1946 and 1960 on his agenda.
"Next year will be sweeter again to get seven," he said. "You can't do better than this boat. It's not possible in the world."
Richards said the 2005 record was great in the yacht's race debut, but "this year was even better."
"It was close, only just," Richards said. "It was a very tricky night, the breeze died on us. But we made a lot of sail changes and the guys did a great job."
Another super maxi, Ragamuffin Loyal, which won last year's race as Investec Loyal, finished second, 4 1/2 hours behind.
Wild Oats XI won consecutive line honors from 2005 to 2008 and in 2010. Last year, it finished second to Investec Loyal by three minutes in one of the closest finishes in the race, which was first held in 1945.