Heather McPhie defends her freestyle moguls title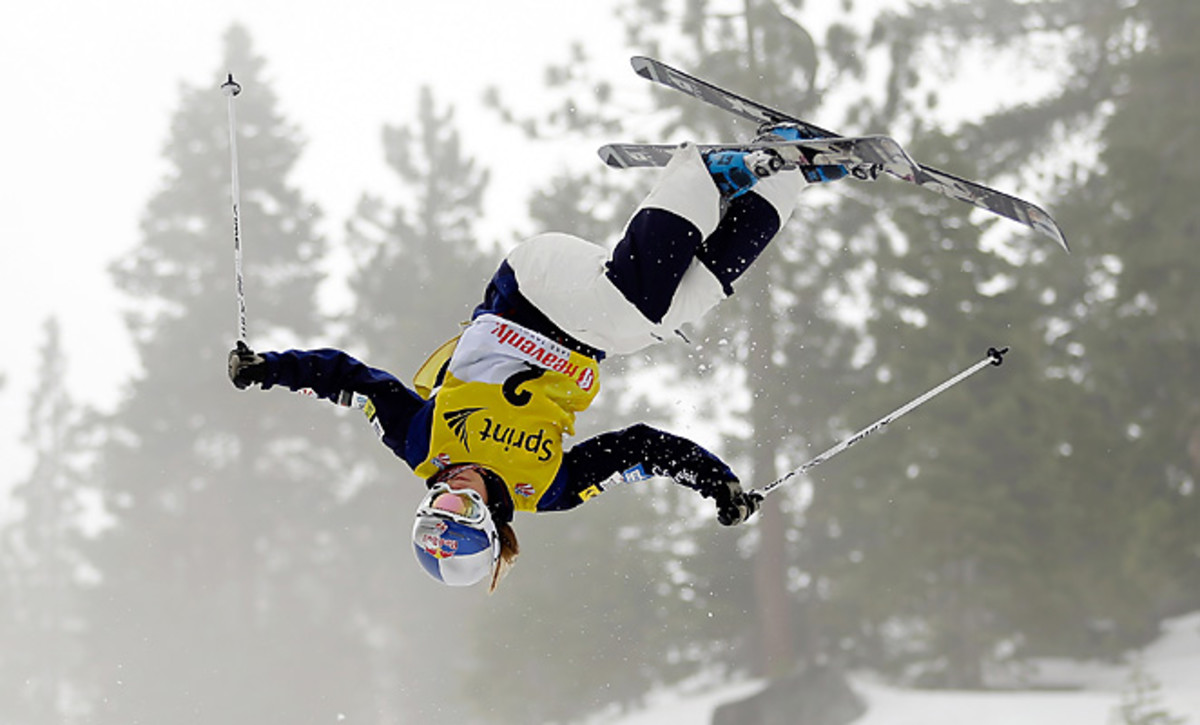 HEAVENLY, Calif. (AP) -- Heather McPhie successfully defended her moguls title Friday in the U.S. Freestyle Championships, and fellow Montanan Bradley Wilson took the men's event.
McPhie, from Bozeman, Mont., did a layout on her top air with her traditional D spin on the bottom to edge World Cup champion Hannah Kearney of Norwich, Vt. Eliza Outtrim of Hamden, Conn., finished third.
"This is such an amazing way to end the season with a win," McPhie said. "I've been sick all week and I really had to dig deep today to pull out the win. There is so much depth on our team and you really see it at an event like this. To be up on the podium again with Hannah and Eliza is something that is just so unbelievable. I was standing at the bottom with Eliza saying, `Wow we could do this again!"
Wilson, from Butte, Mont., edged brother Bryon in the men's competition. Sho Kashima of South Lake Tahoe, Calif., was third.
"To be national champion is huge," Bradley Wilson said. "It's another accomplishment to have under my belt. I had my junior worlds title and a World Cup victory, but not U.S. champion, so this means a lot. This event always brings you back to the freestyle roots and what freestyle is about. It's different than a World Cup and I couldn't be happier. I was really liking the vibe out there today."