David Boudia leads U.S. team competing at world diving champs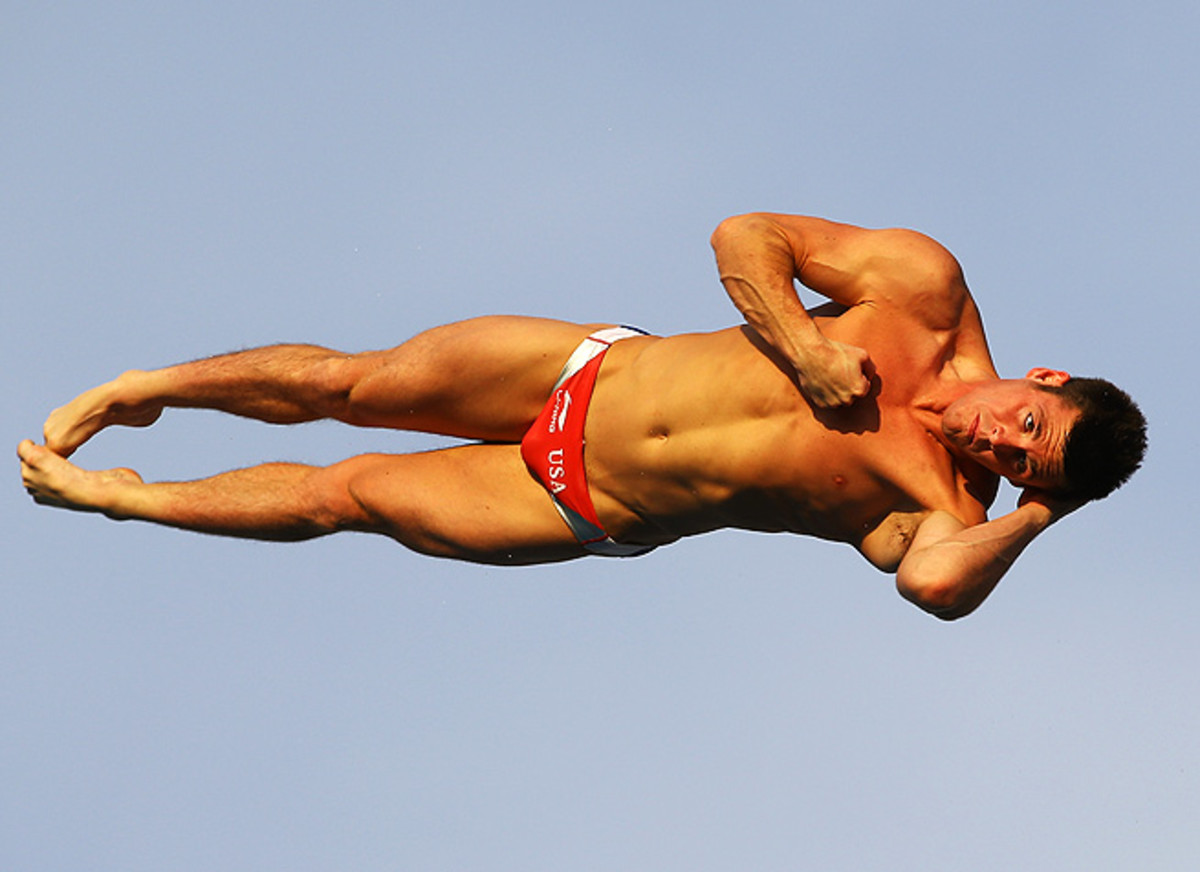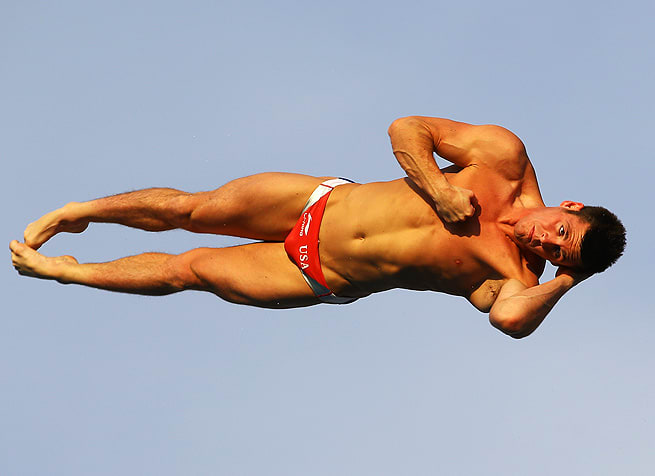 TALLAHASSEE, Fla. (AP) -- Olympic gold medalist David Boudia leads a team of 15 American divers who will compete at the world championships in Barcelona, Spain, in July.
The team was selected during trials that ended Monday at Florida State's Morcom Aquatics Center.
Boudia easily qualified on the men's 10-meter platform, the event he won at the London Olympics last summer with an upset of the favored Chinese.
The men's team also includes four-time Olympian Troy Dumais, who qualified in synchronized 3-meter springboard with partner Michael Hixon. The 33-year-old Dumais won his first Olympic medal in that event at London, teaming with Kristian Ipsen. Ipsen will compete in two individual events at Barcelona, taking spots in the 1- and 3-meter springboard.
The new-look women's squad includes Amy Cozad (10-meter), Tori Lamp (10-meter), Maren Taylor (3-meter), Deidre Freeman (1-meter) and Samantha Pickens (1-meter). Murphy Bromberg and Cheyenne Cousineau will team in synchronized platform, while Pickens and Amanda Burke claimed the spot in synchro 3-meter springboard.
The U.S., coached by Justin Sochor, is coming off a strong performance at the London Games, where it won a total of four medals, three in synchronized events. It was the first medals for the American team since the 2000 Sydney Olympics.
Boudia cruised to the victory on the big tower, scoring 1586.55 points over three lists of dives to win by 273.95 points. He scored more than 92 points on five of his six dives in Monday's final, including an inward 3 1/2 tuck that earned six 10s for 96 points. His only dive that didn't score more than 90 points was his back 3 1/2 pike, which still went for 7s and 8s for a total of 79.20.
"It's sort of a blessing and a curse to have a perfectionist attitude where a missed back pummels the whole list, but there's goods and bads, and I'll take it," Boudia said. "I'm excited to go Barcelona."
Boudia nearly qualified on a second event, finishing second with Ipsen in a synchronized 3-meter final that went down to the final dives. Dumais and Hixon won with 861.81 points, beating Boudia and Ipsen by 7.80.
Dumais also competed in synchro with his brother, Dwight. They finished third in 3-meter with 823.83 points.
"I knew it was going to be close, but I didn't know how close it was," Troy Dumais said. "I was just trying to get my breath between diving with two partners. I know how to do my dives, and I just needed to do that for 40 minutes. That was my goal, and I did that."
Harrison Jones will join Ipsen to compete in two individual events, claiming spots in 1-meter springboard and 10-meter platform. The other members of men's team are David Bonuchi and Toby Stanley, who won synchronized 10-meter.