Budding backcourt holds key to Wizards' success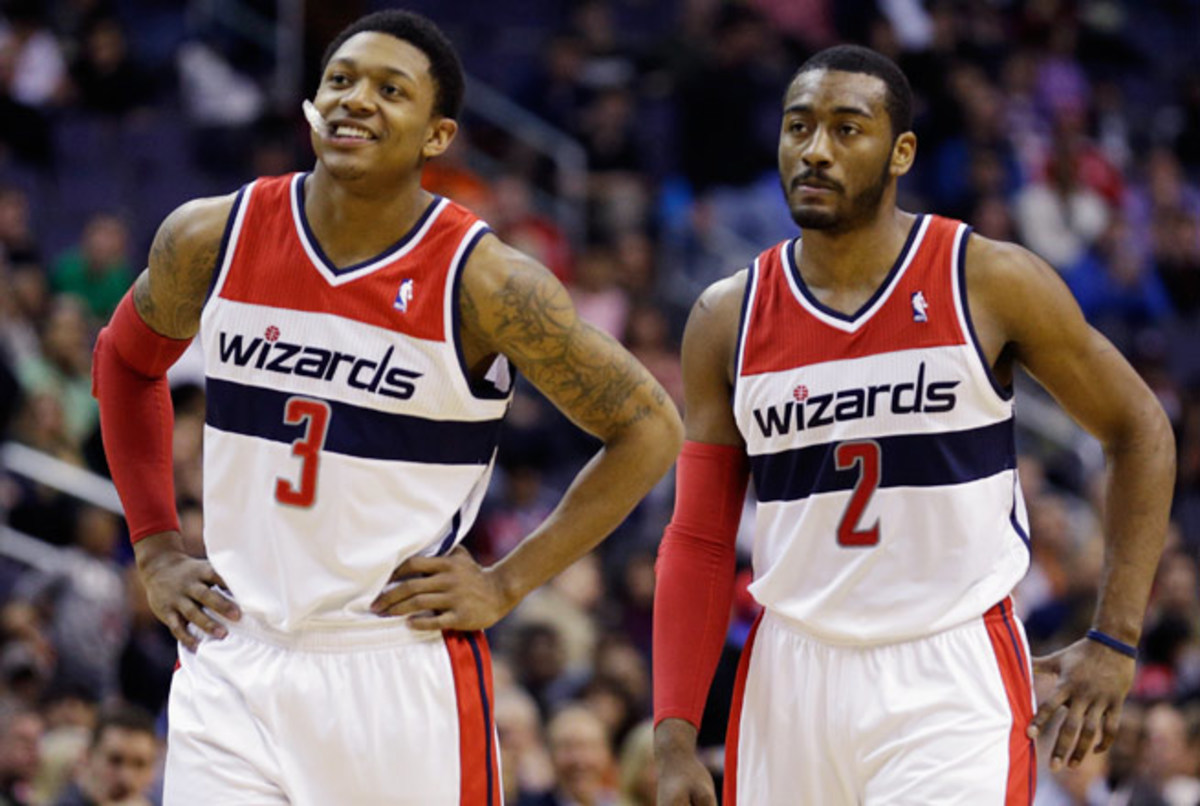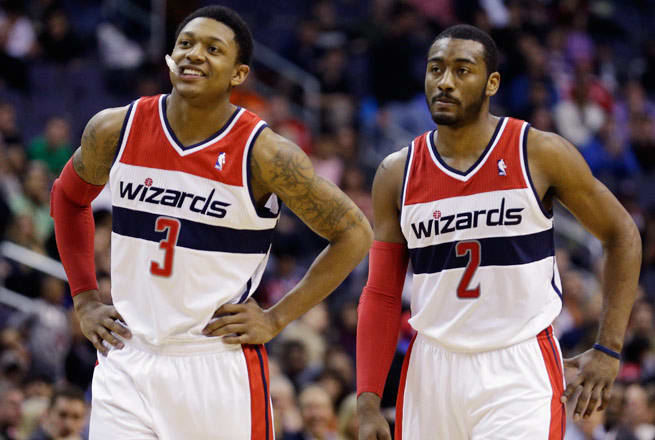 "It does kind of feel like our first year together," Wall said. "And I think we know exactly what the other likes to do. We're building chemistry and making it stronger. We can be one of the best backcourts in the league."
If the Wizards get that kind of ball game 82 times this season, it likely won't stop there.