Love's future uncertain, but Wolves' present promising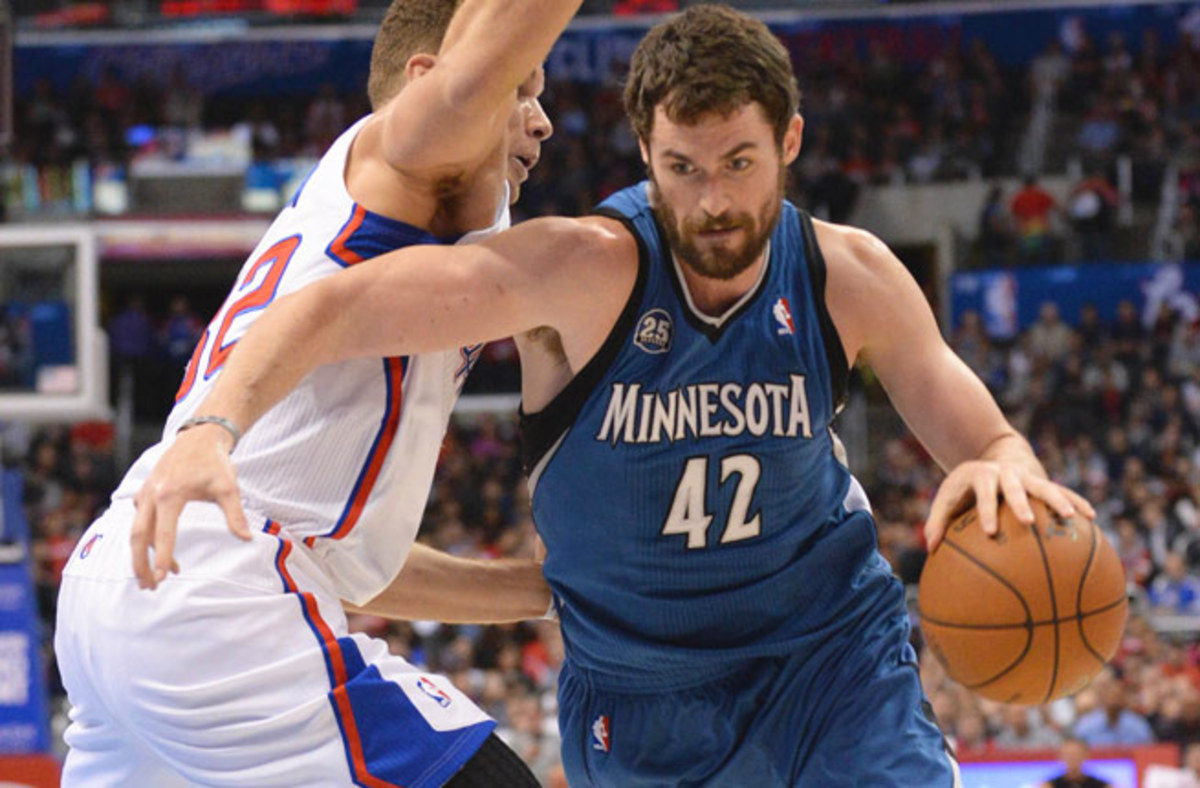 GALLERY: Rare photos of Kevin Love

All Love wants to do is win, and Saunders offers stability Love has never experienced before. The lure of New York or L.A. in 2015 may be considerable, but is playing with an aging Carmelo Anthony or Kobe Bryant more appealing than Rubio, Pekovic and Martin? Can two teams with coaches on unsteady ground represent a better option than the proven, experienced hand of Adelman?

These are questions for another day, of course. For now, Love's only thoughts are on putting up numbers and racking up wins. There will probably be another All-Star appearance for Love this season, another All-NBA team berth, too. For the first time though, there may be something else, something that matters to Love most of all: A trip to the playoffs.