Failures in New York prove you can't buy success in NBA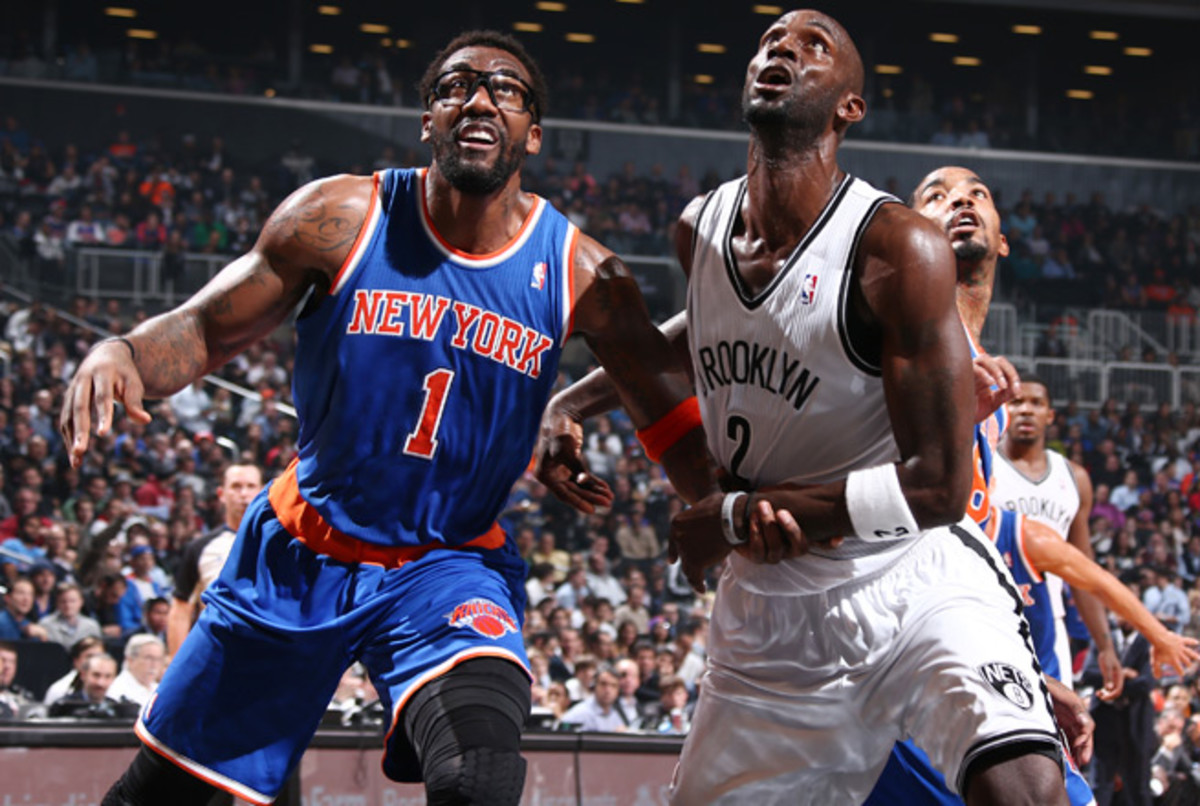 Among the six taxpayers this season -- the two New York teams, Miami, Chicago (minus Derrick Rose) and the two teams in Los Angeles -- the only potential Finalists appear to be the Heat and Clippers. More frugal organizations that are exercising financial discipline to stay below the tax threshold are thriving. This will be worth monitoring over the rest of the season and in years to come, but it appears as if the failures of New York are helping the belt-tightening goals of the new CBA to come true.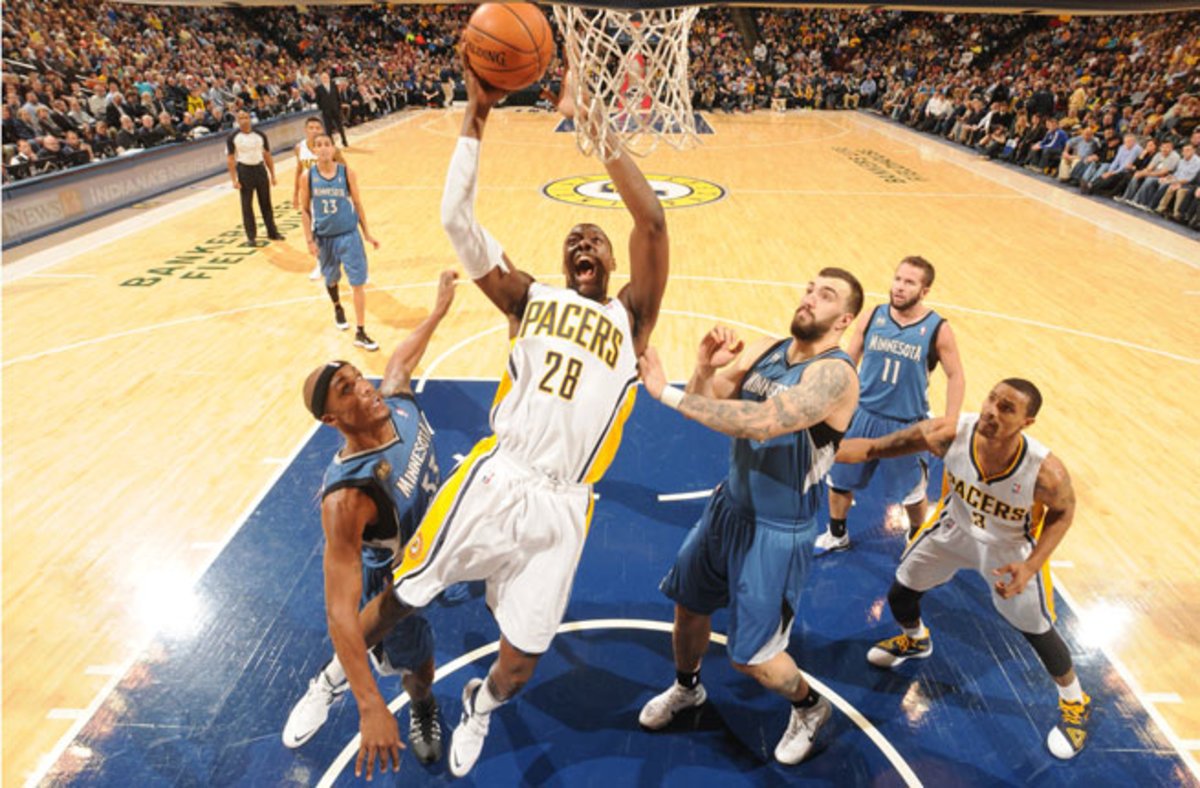 "If I'm healthy and the situation is right, I'm going to be back playing," he said, which could lead to a repeat of the daily questions over his availability that followed the Bulls through the postseason last spring.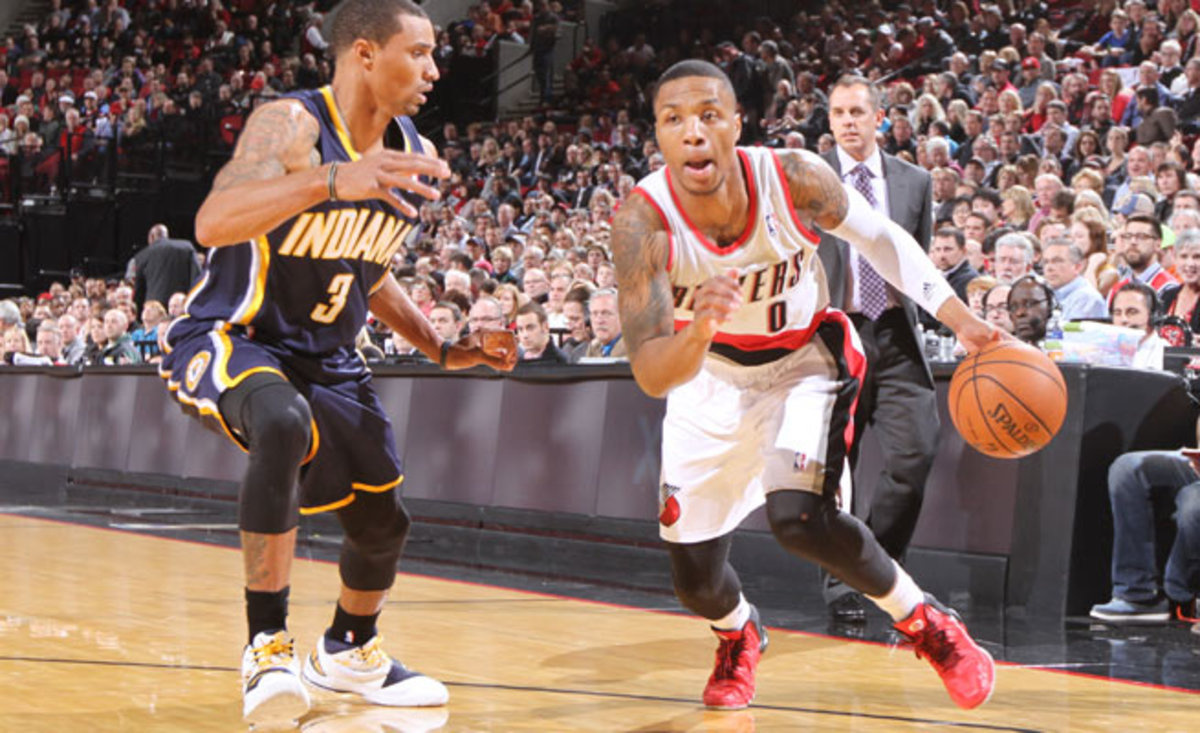 F -- Josh Smith, 28 ... 43.9 miles
F -- Paul Millsap, 28 ... 42.8 miles
F -- Luol Deng, 28 ... 42.5 miles
F -- Dirk Nowitzki, 35 ... 41.4 miles
F -- Carmelo Anthony, 29 ... 41.3 miles
F -- LeBron James, 28 ... 41.0 miles
G -- Kevin Martin, 30 ... 41.8 miles
G -- Steve Blake, 33 ... 41.8 miles
G -- Joe Johnson, 32 ... 40.7 miles
G -- Tony Parker, 31 ... 40.4 miles