The Maestro: Noah orchestrates Bulls on both ends of court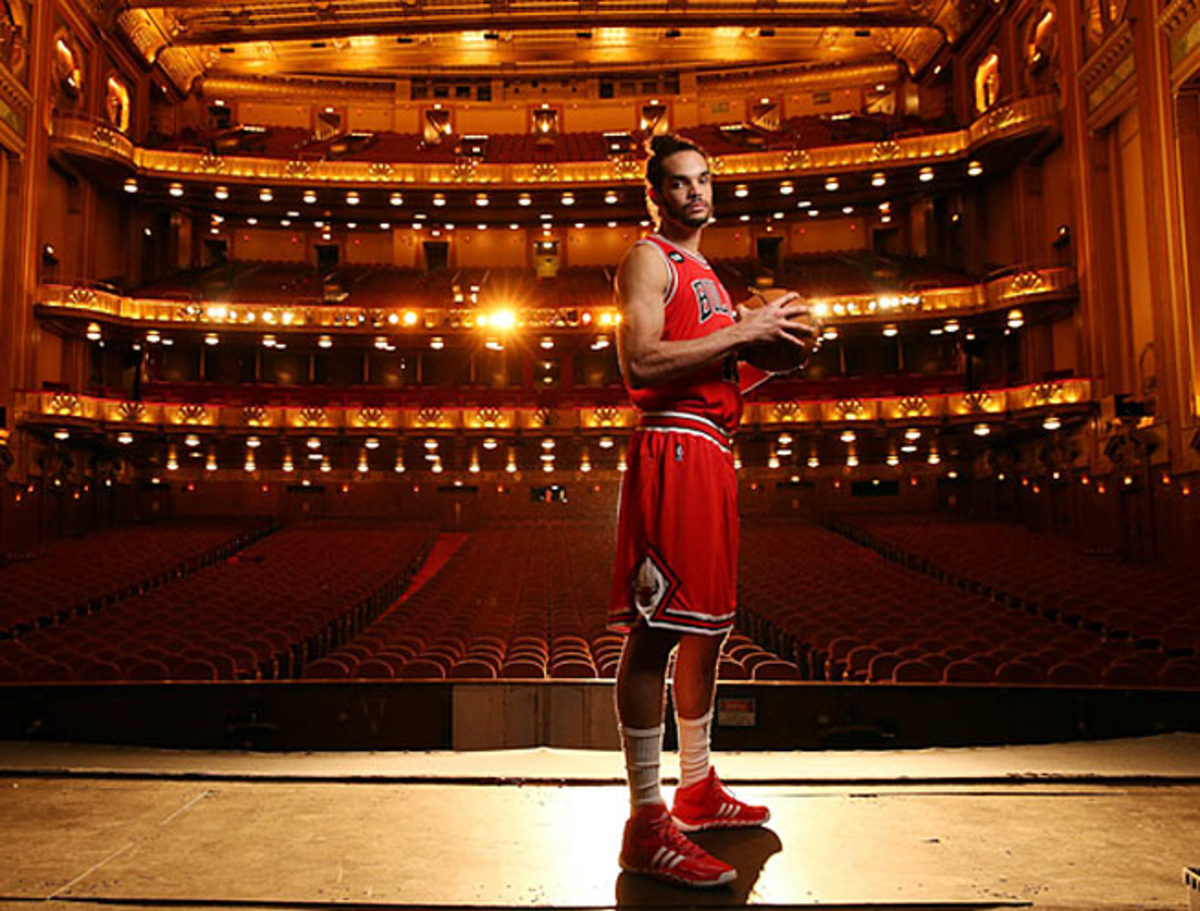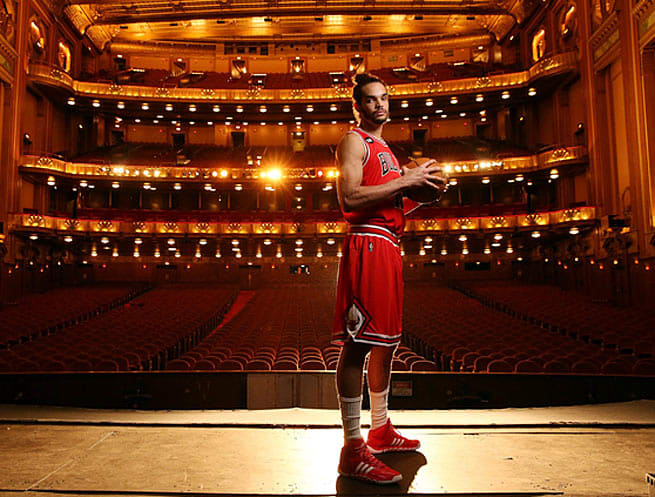 Noah's passion is as celebrated as Tim Duncan's footwork and Chris Paul's vision, but equally reductive. Depicting him purely as a 29-year-old "hustle guy" does him no justice. It took more than chase-down blocks and primal roars to become the best playmaking center in three decades -- a floor general and rim protector all at once -- whose versatility prompts one NBA assistant coach to remark, "I haven't seen anything like him since Bill Walton in '77."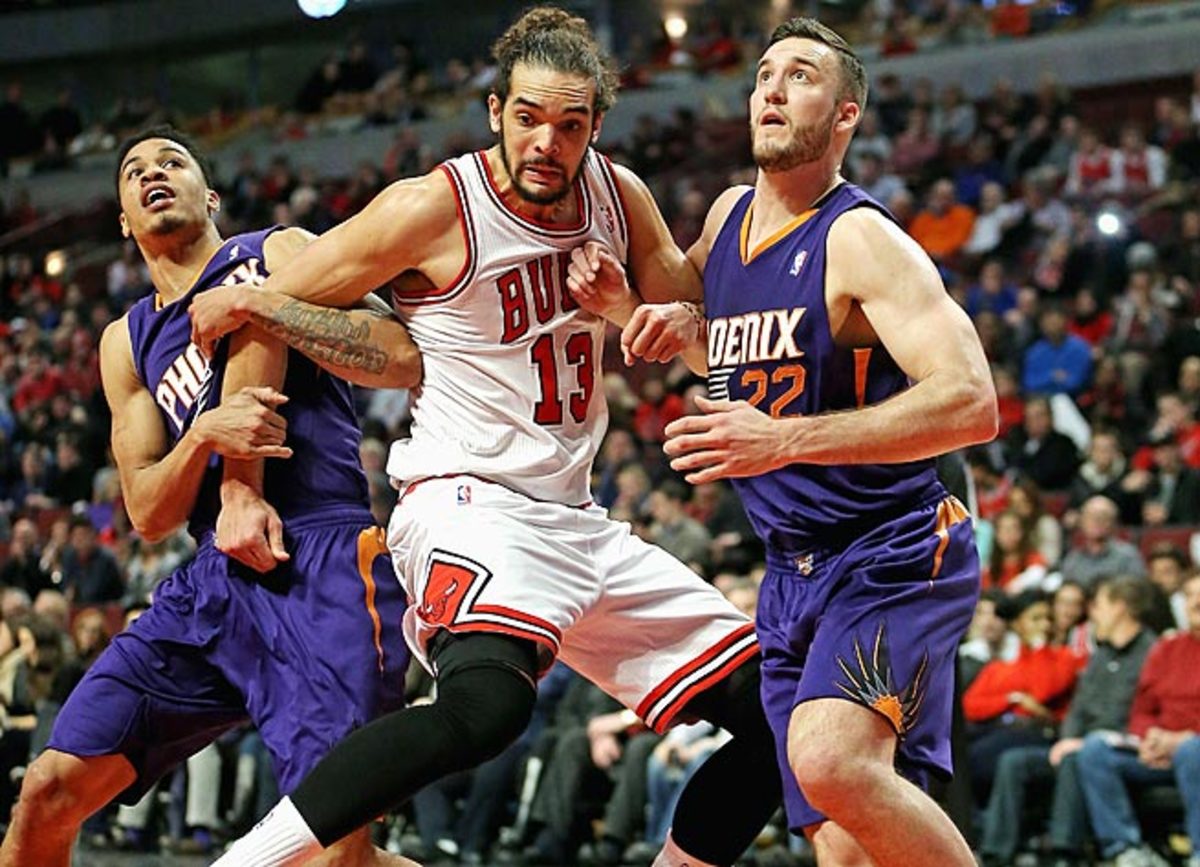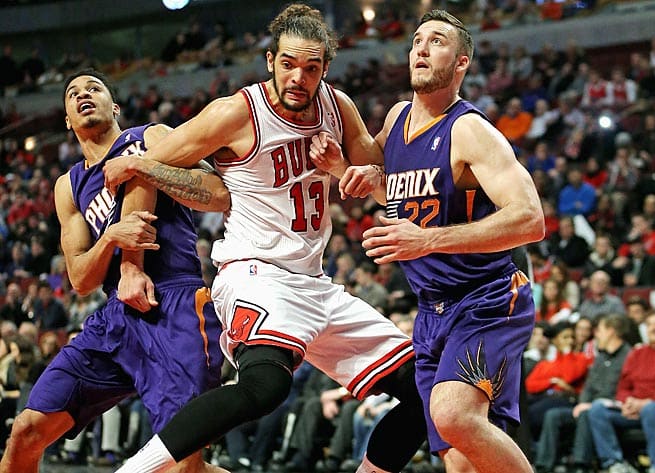 Noah is uncomfortable with hook shots and cannot score reliably on the block. "You'll never be s--- in the post," former teammate Brad Miller told Noah early in his career, though the message was garbled by a mouthful of chewing tobacco. But now, in his seventh NBA season, Noah has discovered a sweet spot on the left wing, about 16 feet from the basket, where he makes about 45% of his jumpers, according to SportVU. "You have to respect it," says a scout. "You can't just sit back on him anymore." The shot has enabled the method. After Miller so delicately informed Noah of his offensive shortcomings, he provided some tips to compensate. "Play from the elbow," the 7-foot Miller said. "Pass to a cutter, or dribble-handoff, and if they cheat, then fake the dribble-handoff and drive to the basket."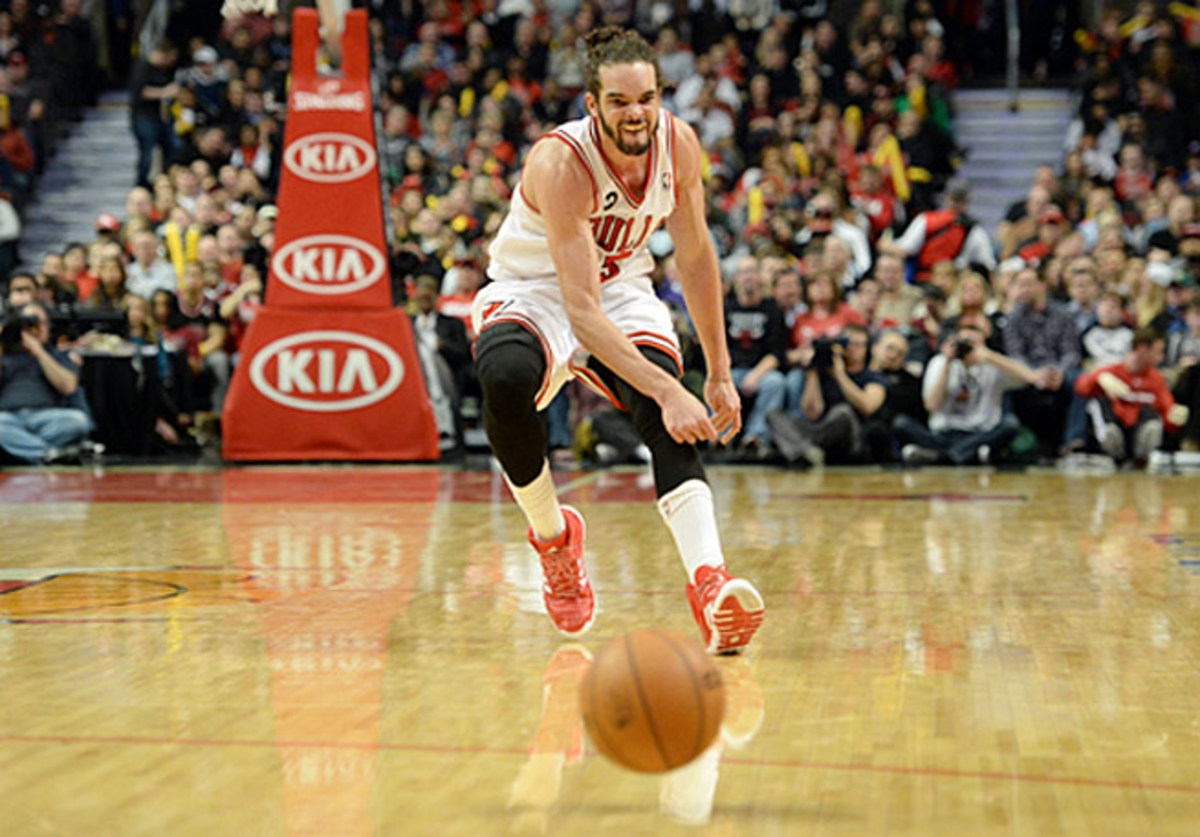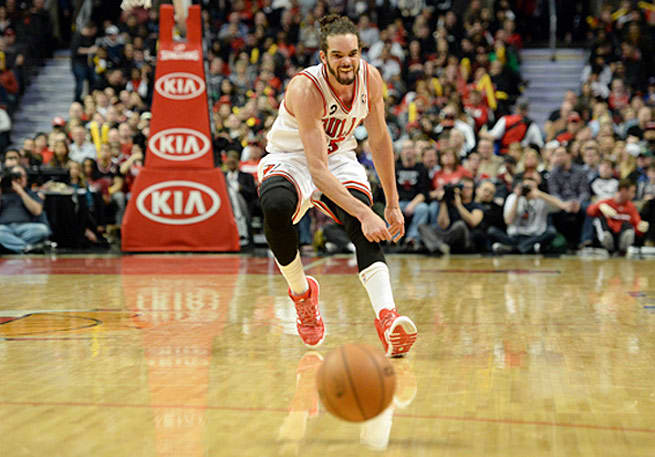 They are heading into the forest, for as long as possible, Jo and Thibs and assorted castoffs you may not realize are still in the league. They won't sink many threes. Barring a surprise return by Rose, they won't score much. They won't deliver many highlights. But they will approach every possession with the bright-eyed dedication of those seven prodigies playing the Von Trapps. "Retaining youthful enthusiasm is an art," Hamilton says. "If you can be like a child in some ways, staying open and curious, you will never stop learning. You will never stop improving. That's something Uki showed me."