Colts eagerly awaiting Pagano's return to sideline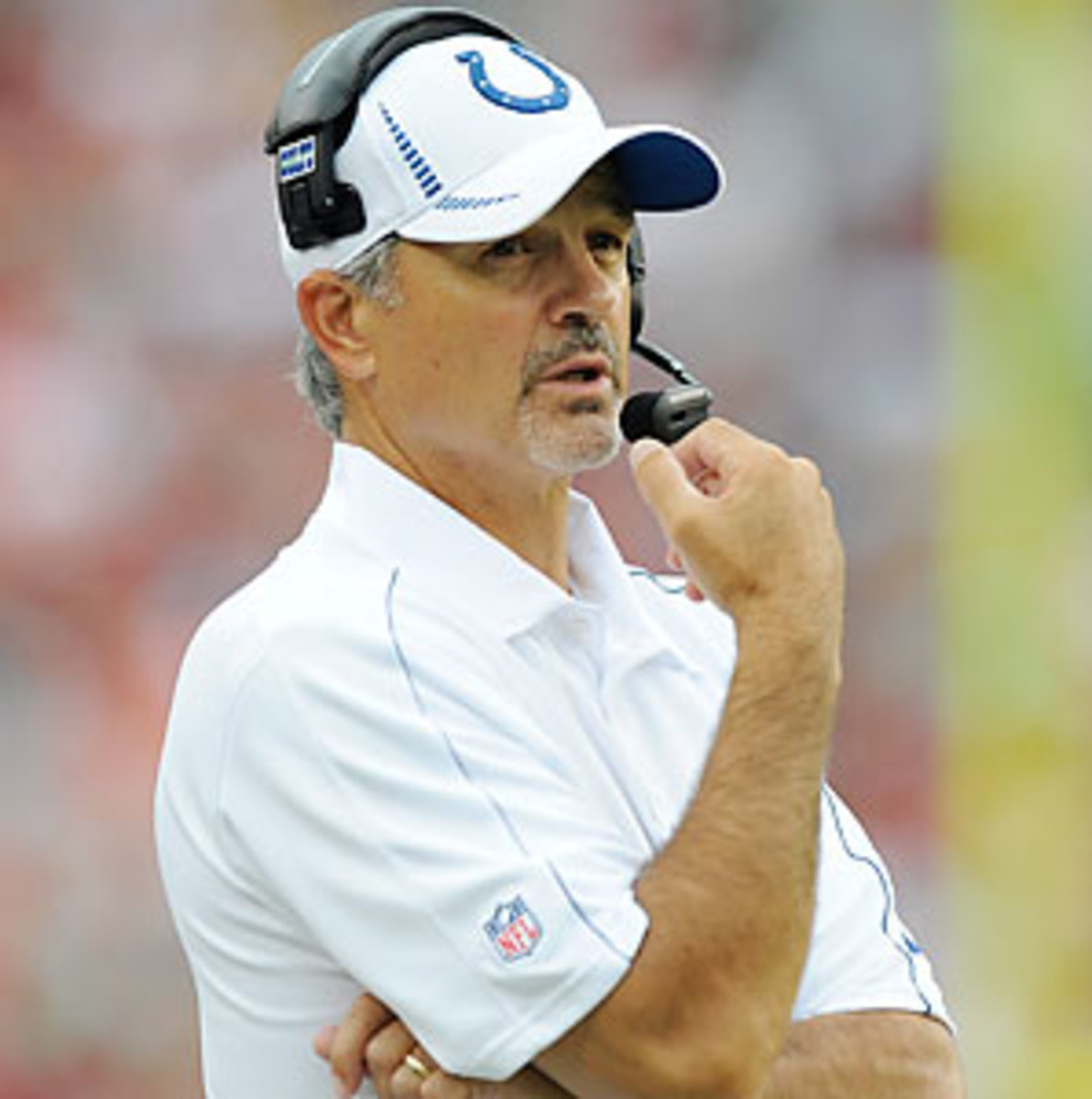 INDIANAPOLIS (AP) -- The Indianapolis Colts are hoping to get head coach Chuck Pagano back Monday, and all indications are that he will be.
After being medically cleared by his physician, the decision about when to return and how much to do is up to Pagano and the Colts. While interim coach Bruce Arians told reporters Friday that Pagano's return is "still up in the air," he noted that Pagano felt "pretty solid" and that he was "ready to go."
Players expect to see him at a team meeting Monday morning - a meeting that promises to be both joyous and emotional.
The team pegged its Dec. 30 regular-season finale against Houston as the day they were hoping Pagano would be back on the sidelines.