Aaron Hernandez's cousin pleads not guilty to contempt charge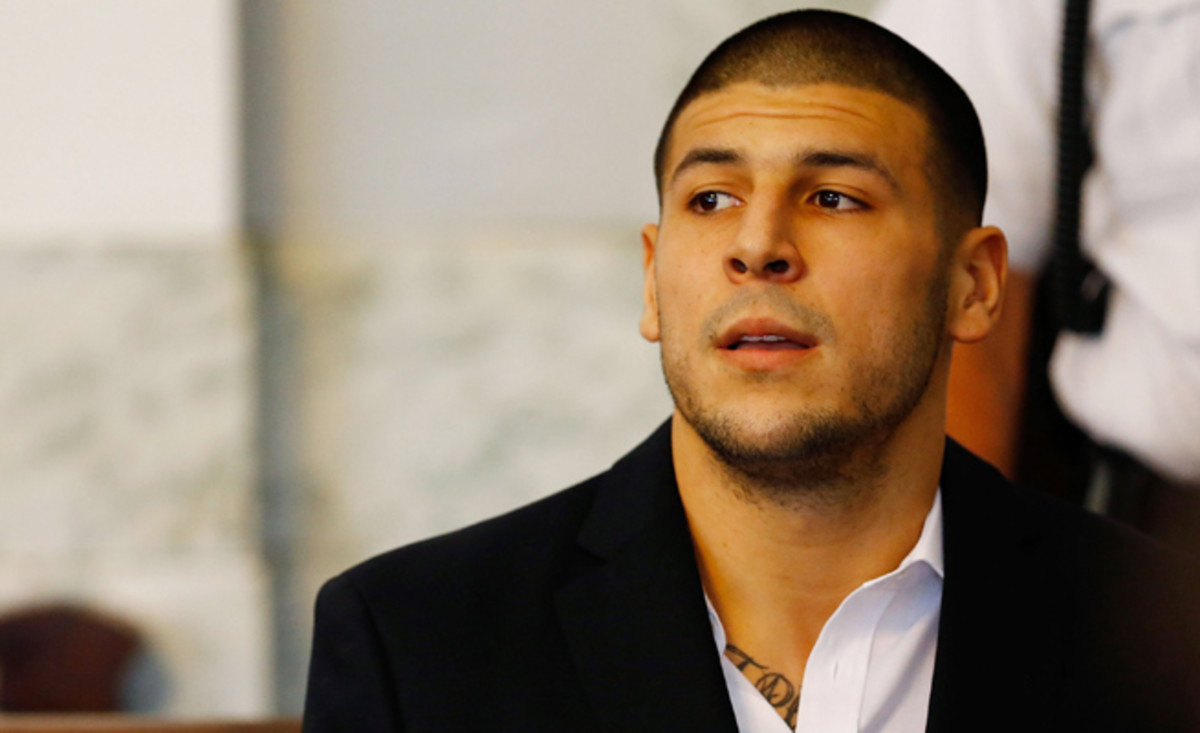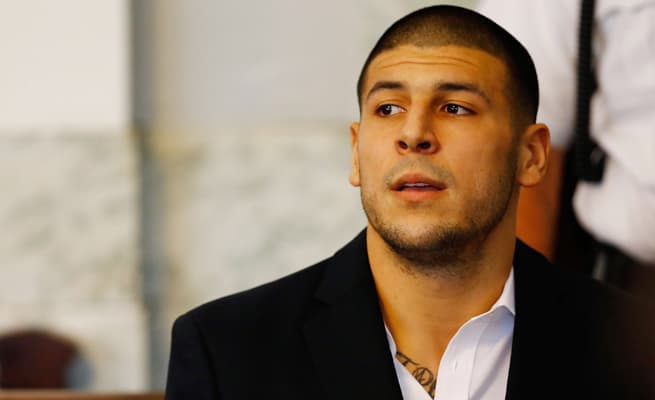 Ortiz has not been indicted. He pleaded not guilty in district court to a weapons charge and is being held without bail. He has a court hearing Thursday.
Copyright 2014 Associated Press. All rights reserved. This material may not be published, broadcast, rewritten, or redistributed.