Dez Bryant is finally ready to take off as a pass-catching star for Dallas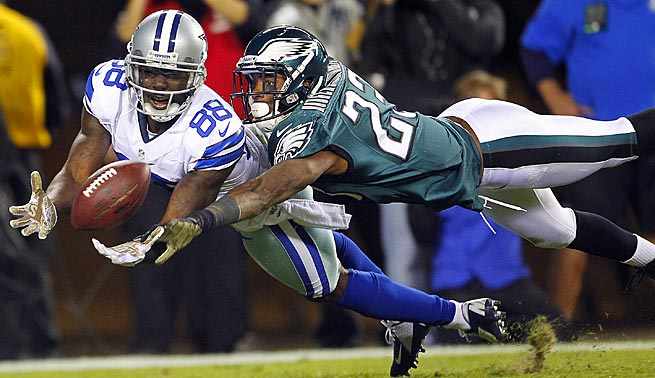 No one ever questioned his love of the game or his work ethic. "Dez is one of my favorite teammates I've ever had," says eight-time Pro Bowl tight end Jason Witten. "I gravitated toward him early because of his passion for the game. What's happening now is that he's raised the bar for himself. He's attacking meetings the way he attacks practices and games. He's becoming a true pro."
Better late than never.