Through three weeks, AFC proving to be the more dominant conference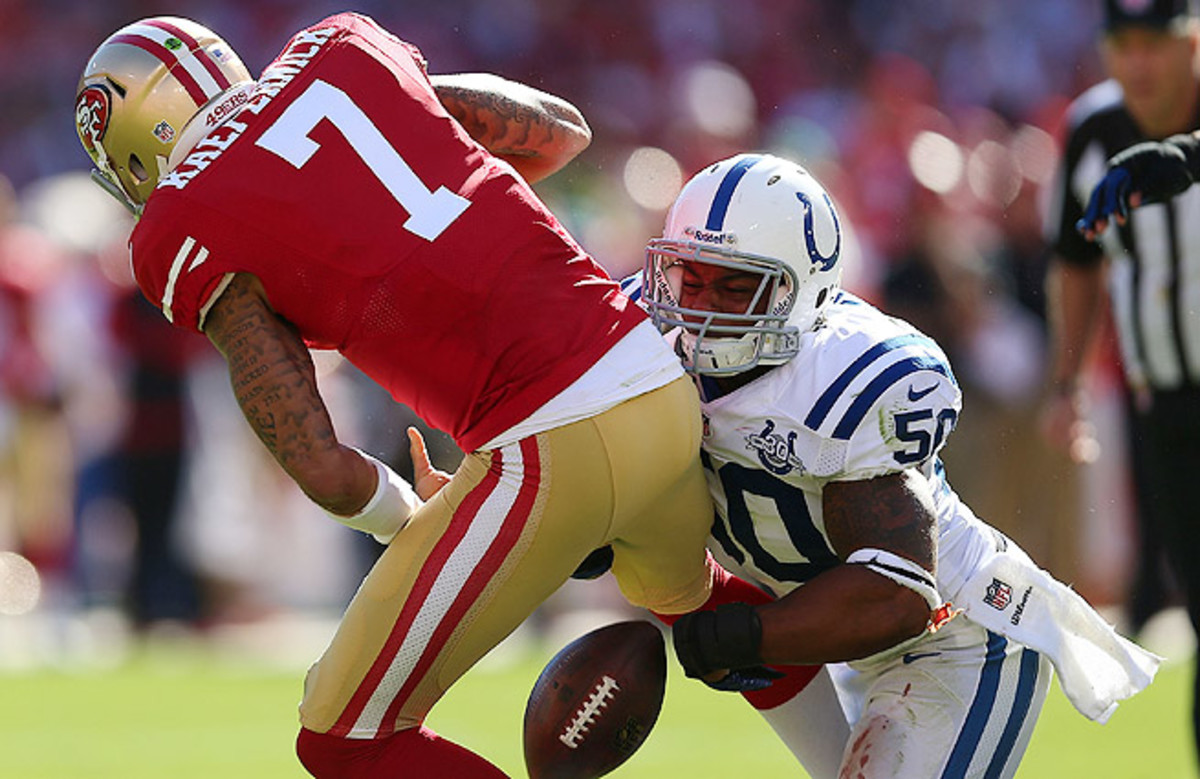 • The six-team AFC playoff contingent from 2012 hasn't missed a beat. All six have winning records and are a combined 14-4, with New England and Denver at 3-0, and Houston, Baltimore, Cincinnati and Indianapolis starting 2-1. The NFC? Not so much. Five of the six playoff qualifiers of last season are losers so far in 2013, with only steamrolling Seattle (3-0) bucking that trend. The 49ers, Packers and Falcons have no reason to panic at 1-2. But you can't say the same for Washington and Minnesota at 0-3. Their playoff hopes are probably already buried. Overall, 2012 NFC playoff teams are just 6-12, with the Seahawks accounting for half of those wins.
Just less than a fifth of the NFL's regular season is in the books, and 14 weeks still remain. Conclusions can't be reached before October even arrives. But by almost every measure, the AFC is where it's at so far in 2013.