With his team in free-fall, Gary Kubiak appears to be out of answers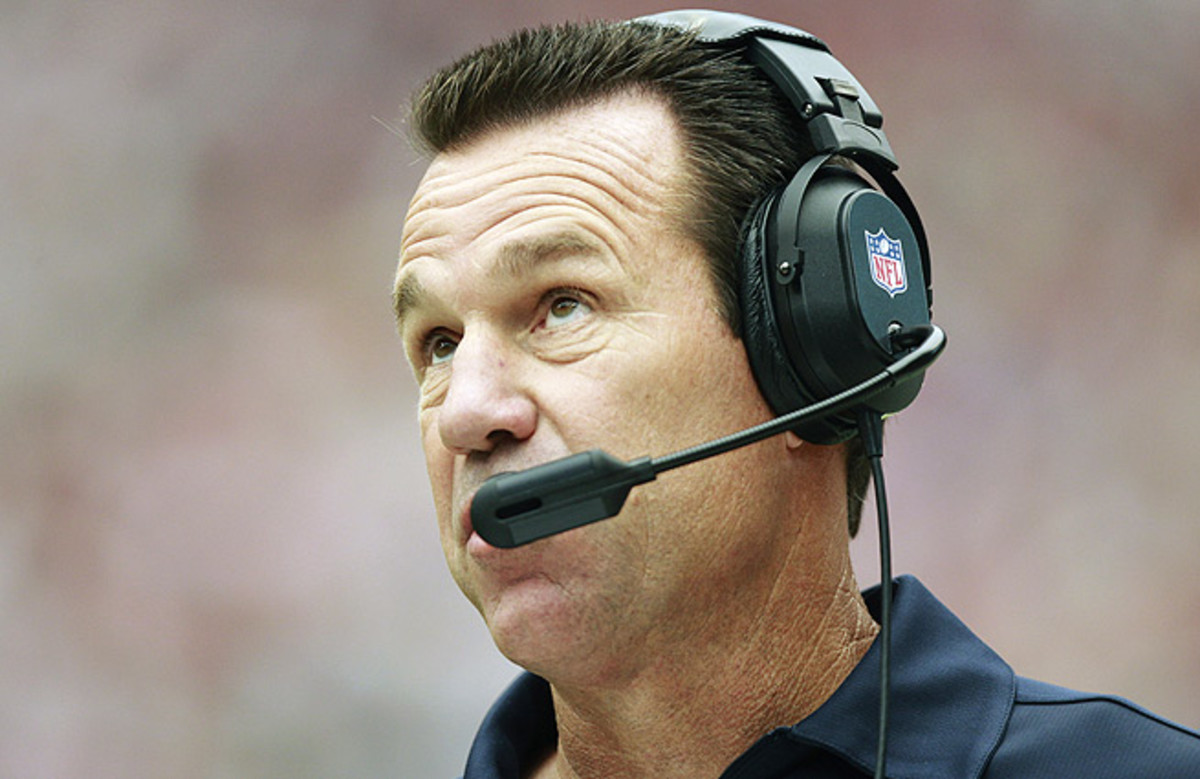 Kubiak's team is free-falling and he doesn't know where the cord is to pull the chute. Logic tells us a soft landing isn't likely.
That is Kubiak's challenge, but I'm not seeing the signs that a turnaround is about to unfold in Houston. The Texans have the daunting trip to Kansas City this week, then a bye, followed by a visit from the division-leading Colts. At that point, the halfway mark of the schedule, it may already be too late for the Texans. In Houston, after just six games, the Texans' Super Bowl Express has already turned into a season on the brink.