Black Monday firings largely brought about by disasters at QB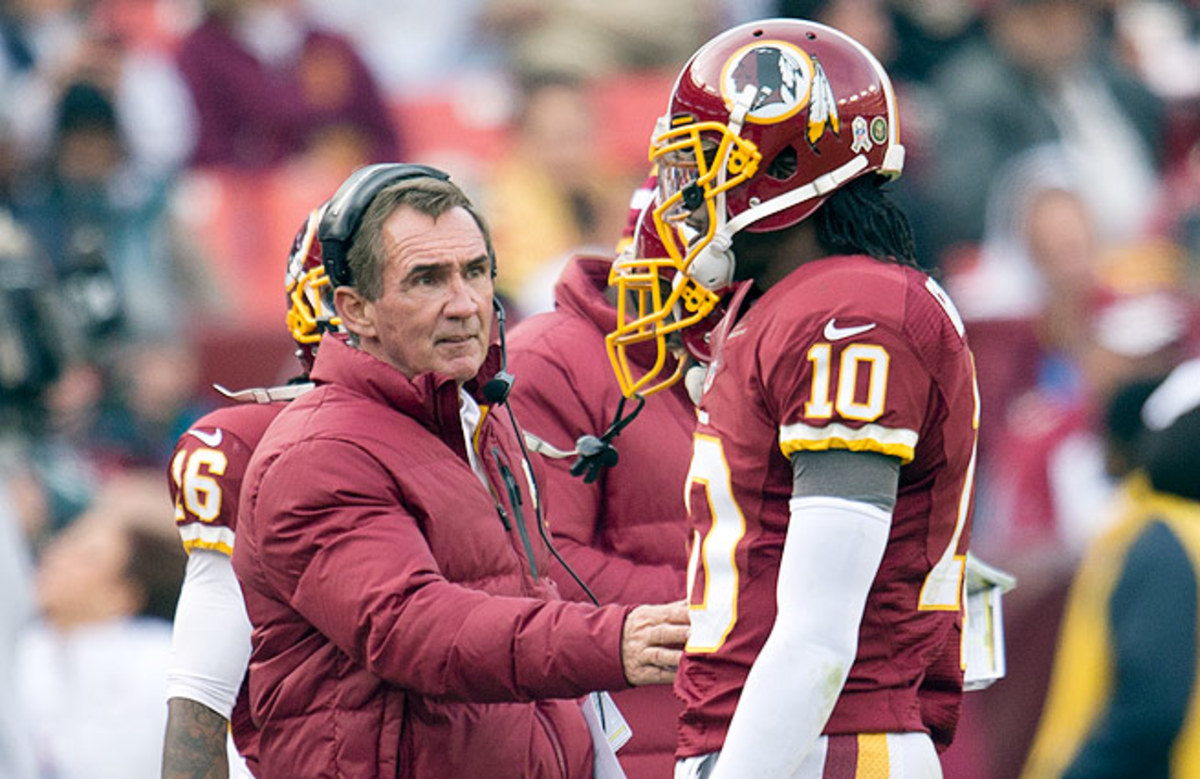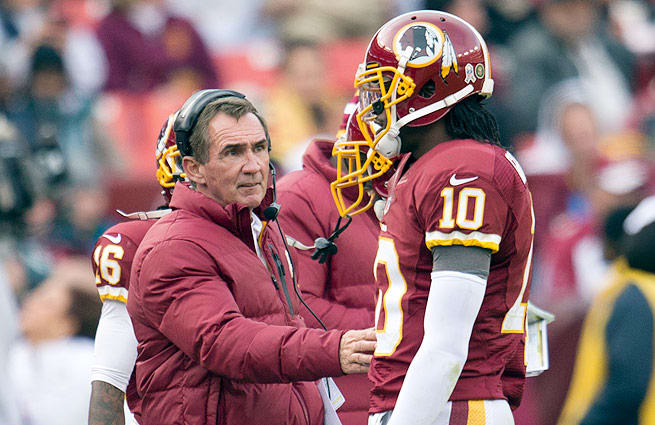 More than ever in the NFL, if you don't have a quarterback, you don't have a chance. Black Monday just reminded us how quickly fortunes can change at the game's premier position, and lead to changes in employment status for the coaches. After all, last year at this time, Shanahan, Kubiak and Frazier were getting ready to lead their teams into the playoffs, believing that their starting quarterbacks put them into solid positions in terms of the future. But then the narratives changed, and dramatically so. Every firing so far this season had a pretty substantial link to the failures of the guy(s) who was firing the passes.
You do wonder, however, if Washington owner Daniel Snyder is going to serve to limit his options on the head coaching front if Allen is perceived as having fully-vested personnel authority going forward. Allen's strong suit has not been on that side of the game, and how that different approach in D.C. will be viewed is a question left unanswered for now.