Dysfunctional Vikings clearly the least attractive coaching opening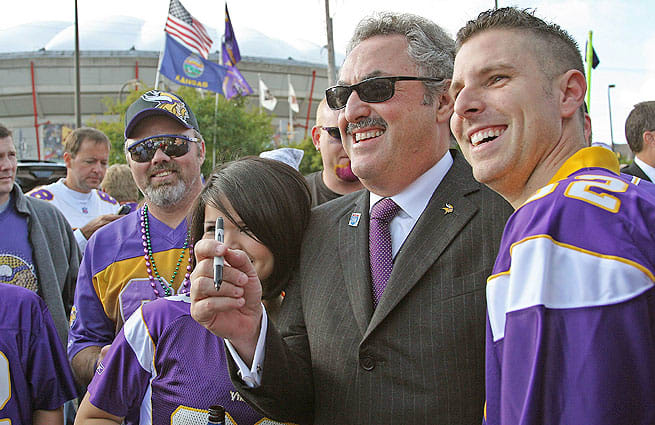 For three seasons, Spielman was forced to work with a head coach he didn't want. This week, Spielman convinced the Wilfs to fire Frazier -- ticking off Peterson and other players who still love him.
If you look at the four teams in the NFC North -- the Vikings, the Packers, the Bears and the Lions -- the Vikings are clearly in the worst shape. That won't change unless the Wilfs do.