Saints will have First Quarterback Competition in over 15 Seasons
No Brees, Hill's under contract, but can they re-sign Winston?  If so, the New Orleans Saints will have their first quarterback competition at training camp in over 15 years.
Drew Brees retires. Taysom Hill's contract gets extended. Jameis Winston waits.   
The last quarterback competition existed in New Orleans many a year ago.  Before QBs Billy Joe Tolliver, Billy Joe Hobert, Jeff Blake, Aaron Brooks, Jake Delhomme, Todd Bouman, the Saints haven't had a quarterback competition during training camp.
A day after Drew Brees officially announced his retirement to the world, the vision for the starting quarterback position is fuzzy. Who will be the next starting quarterback for the New Orleans Saints?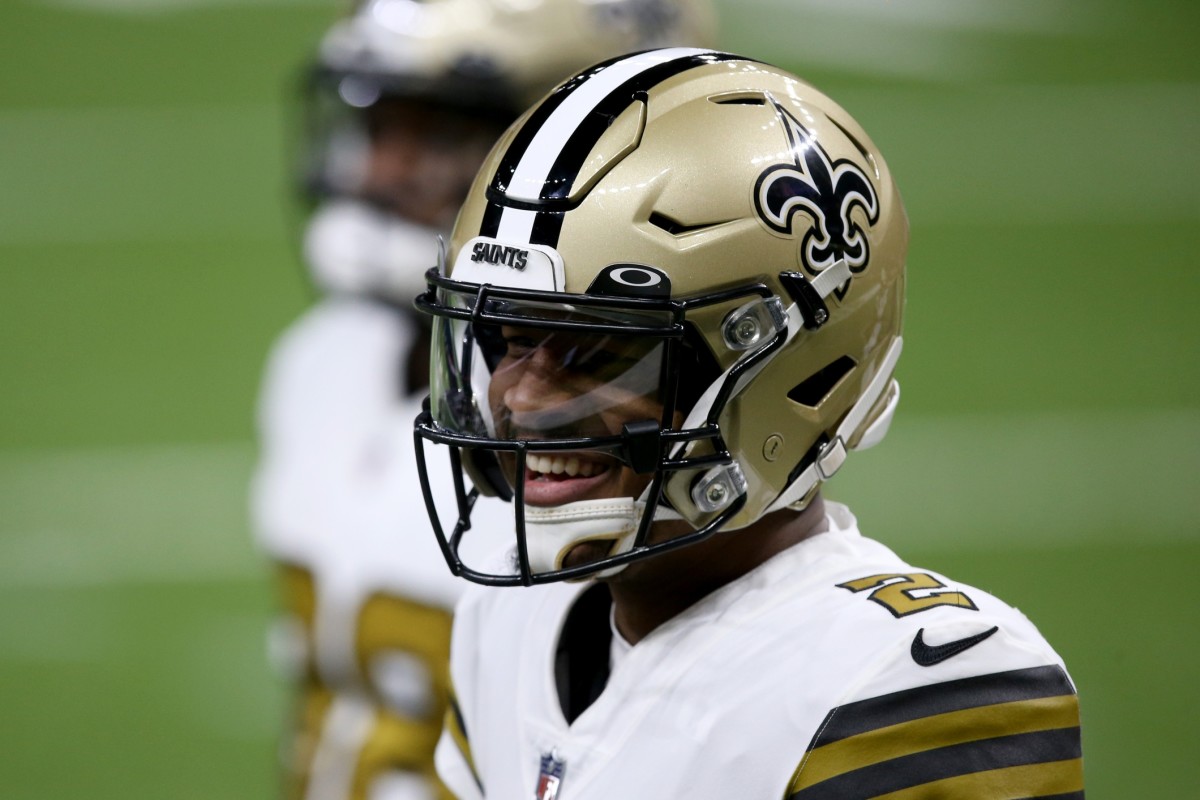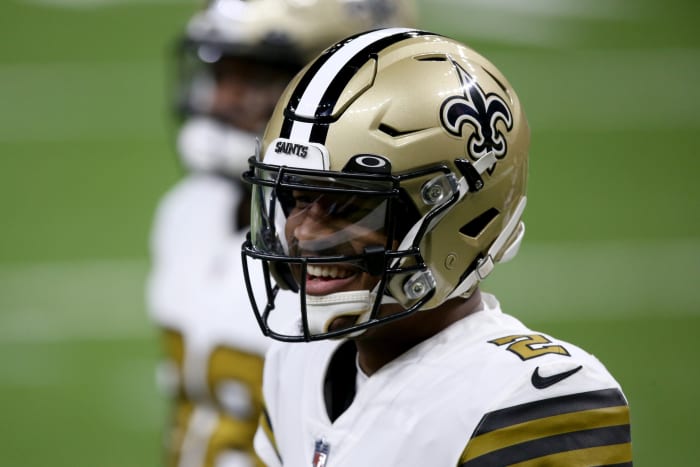 Sean Payton made his intentions clear over the past several weeks. He wants Jameis Winston back in the building for 2021.  Shortly after Brees' Instagram retirement post, Adam Schefter tweeted the Saints gave Taysom Hill a contract extension.  Most of the deal and voidable years provide New Orleans cap-space relief ahead of the free agency period - but it did raise an eyebrow or two.
How should we interpret the numbers? The restructured four-year, $140M extension with voidable years gave New Orleans $7.5M in cap space. 
Here's the intriguing part of the deal. Adam Schefter wrote, "But if he starts and performs like a top QB, the framework is there for a new deal next off-season."
IF HE STARTS? Who will he battle during training camp for the starting role? At the moment, he's the only quarterback under contract with New Orleans.
ESPN's Diana Russini confirmed New Orleans' intention for bringing Winston back to the team. However, expect a quarterback competition at Saints training camp between Winston and Hill, provided Jameis signs their offer. Winston will become a free agent on March 17 at 3 PM CT. 
A source close to the Winston camp said, "he's never been all about the money." Therefore, finding the right fit for Jameis is the issue. Teams like Carolina, Chicago, Jacksonville, and Washington are not clear at the quarterback position. Could Jameis have potential offers for other teams?  
Yes. Is New Orleans still a leading contender? Yes.
If you are Jameis Winston, do you feel comfortable with New Orleans' stance in the quarterback battle ahead? Payton remarked with Saints legend Morten Andersen, "I'd like to see him [Winston] competing to be that guy." Payton subtly shifted over the weeks from "I see him as a starter" to "competing be that guy [starter]."
I get it. Just in case the Saints are unable to land Winston, they must have the guy already signed, not looking over his shoulders, and relaxed at the position - Taysom Hill.
The question remains, if Winston takes his talent elsewhere in the NFL, what is New Orleans' contingency plan? Do they pursue Russell Wilson? If so, what are they prepared to surrender to Seattle for a trade? 
New Orleans still has valuable players to consider in an exchange. Rumors of Cam Jordan, Terron Armstead, Marcus Davenport, and Michael Thomas have been mentioned as Saints' trade commodities. Losing one would hurt the club, two could be a problem. The NFL is a business.   
Also, consider Teddy Bridgewater as an option.  The Carolina front office have not given him a "vote of confidence" after one season with the Panthers.
Fans should expect this year's training camp to be a lively and full of intrigue. Without Drew Brees leading the charge, finding a new field general will create an interesting dynamic for Sean Payton. I believe you will begin to see his true genius at work.  Nevertheless, after 15 years, there will be a new quarterback will be crowned in New Orleans.