Stanley Cup Final: Familiar scenarios for Bruins, Blackhawks in Game 6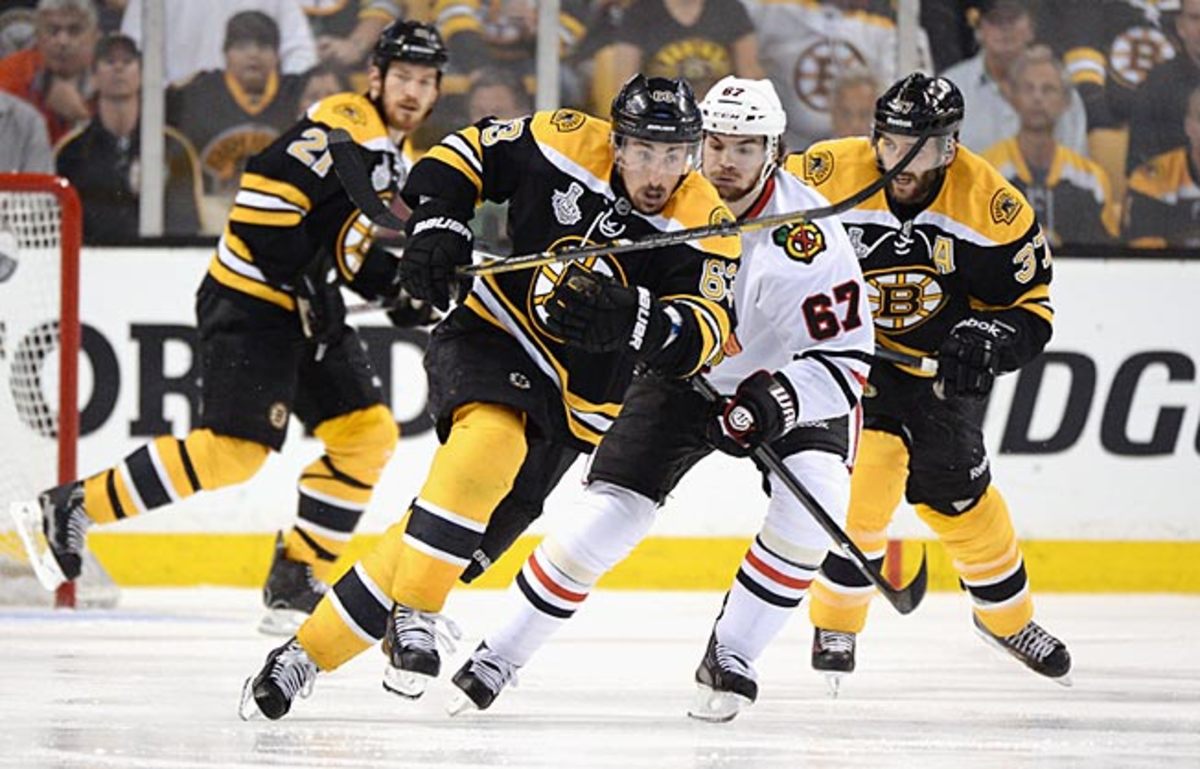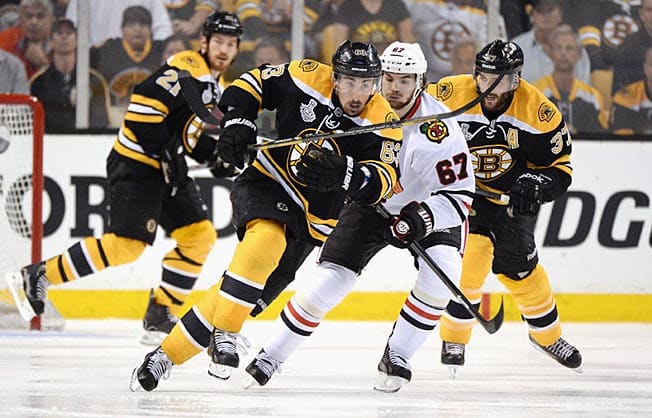 "You always have life until it's over," said Boston goalkeeper Tuukka Rask, who was Tim Thomas' backup in 2011. "This is a new season. Obviously, we know what we did in the past, but it's not going to help us (Monday) on the ice. We still have to go out there and make it happen."
Copyright 2014 Associated Press. All rights reserved. This material may not be published, broadcast, rewritten, or redistributed.