How big a threat to the NHL is the KHL these days?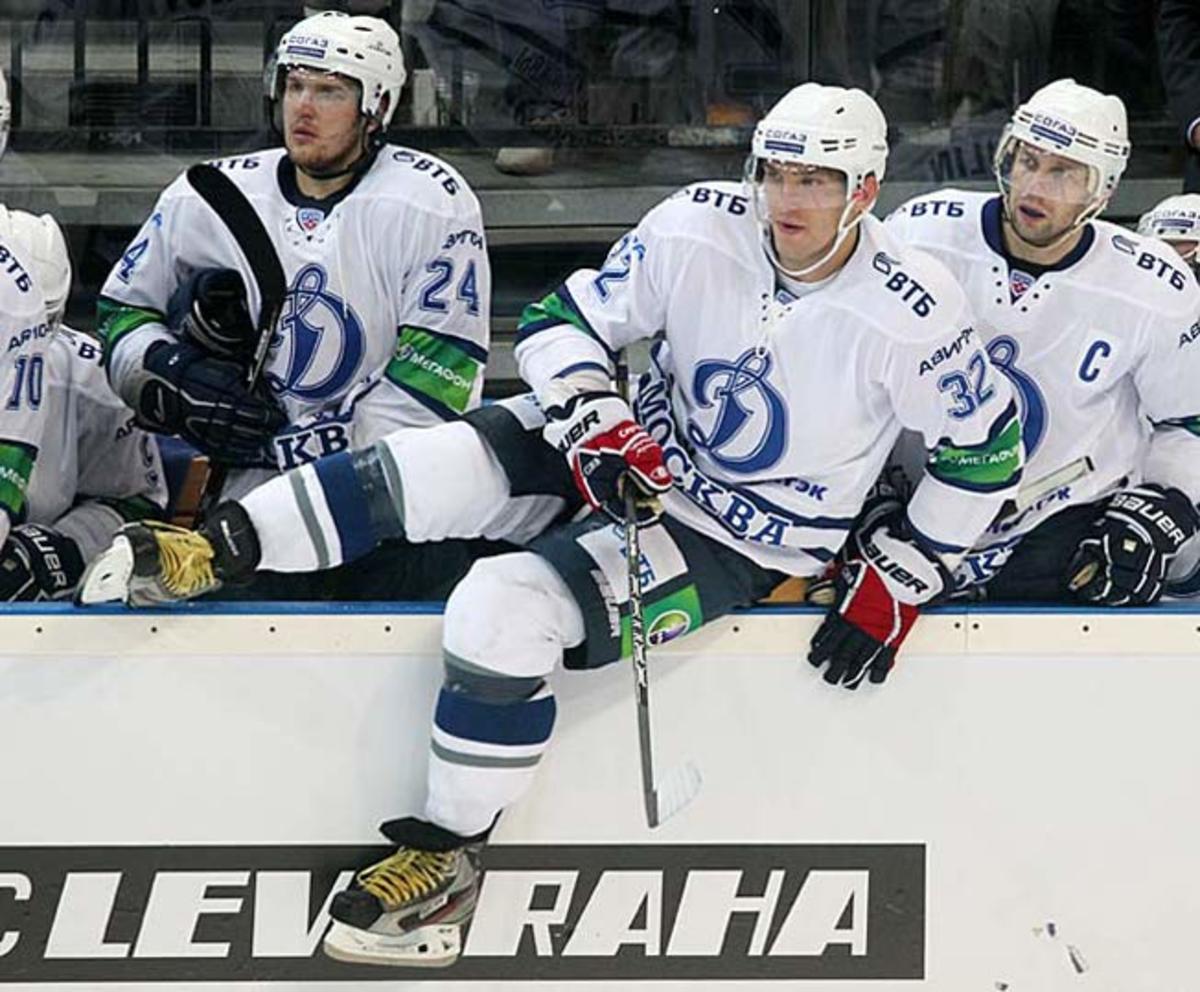 The changing landscape
There is little doubt that hockey remains very popular in Russia and the other countries into which the KHL has expanded. Fans will gladly support whatever is played in their towns although their economic circumstances can't float the boat. And that one-year deal with PepsiCo won't change the KHL's fiscal portrait, although it might be the beginning of something that will. But until that changes, it's hard to imagine the hockey landscape shifting more and more in the KHL's direction.