NHL's day of reckoning with fighting is surely coming
Change can be a long time coming. For years there was a slow crawl to implementing mandatory helmet use in the NHL, even after the death of North Stars' center Bill Masterton, who died after hitting his head on the ice in a game against the Oakland Seals in 1968. Nine years later, Sabres forward Rick Martin went into convulsions after he fell backward and hit his head on the ice. (After Martin was killed in a car accident at age 59, doctors discovered that his brain showed signs of chronic traumatic encephalopathy, a degenerative brain disease linked to head trauma.) The voluntary use of helmets increased dramatically after such a vivid sight, but it still took two seasons after Martin's accident before helmets became mandatory— albeit with a grandfathered option granted to active players.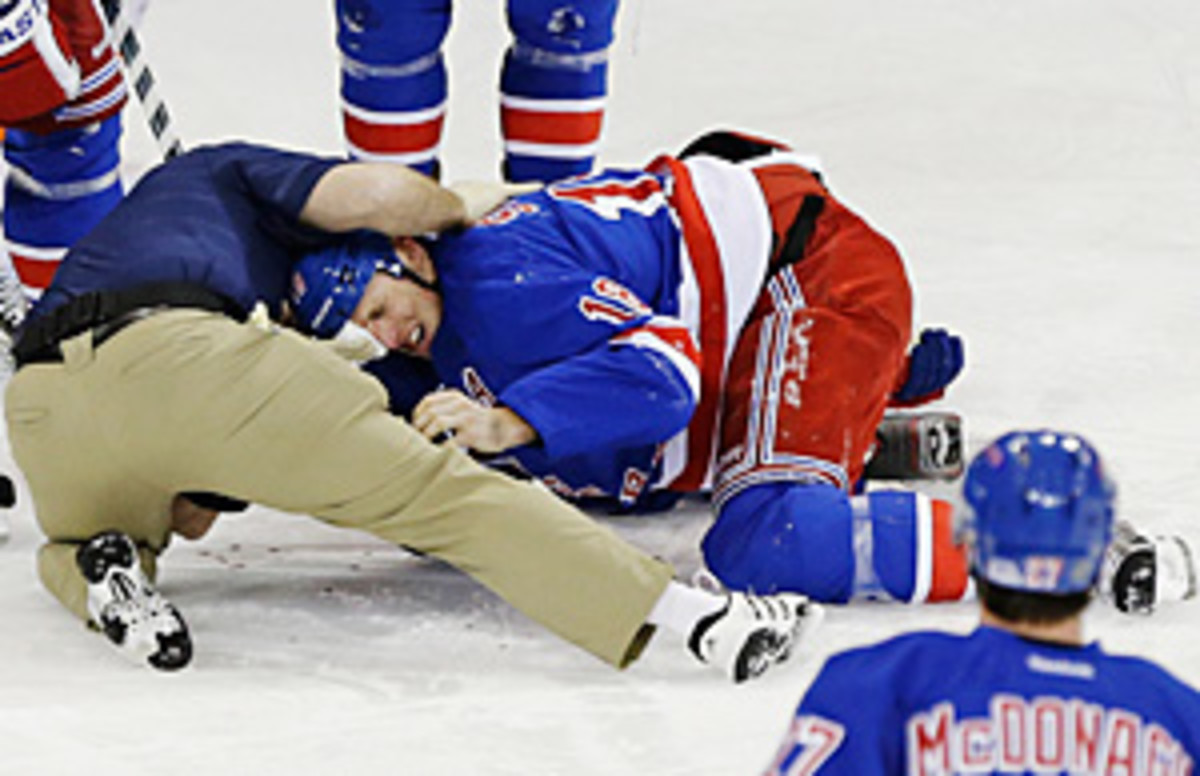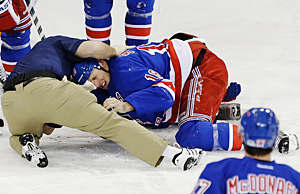 Steve Yzerman and Jim Rutherford, the general managers of the Lightning and the Hurricanes, respectively, have recently spoken out in favor of eliminating fighting. They are still in the minority and are likely to remain so until something happens to force the NHL's hand. But that day may be closer than we think.