Five early surprises of the 2013 Sprint Cup season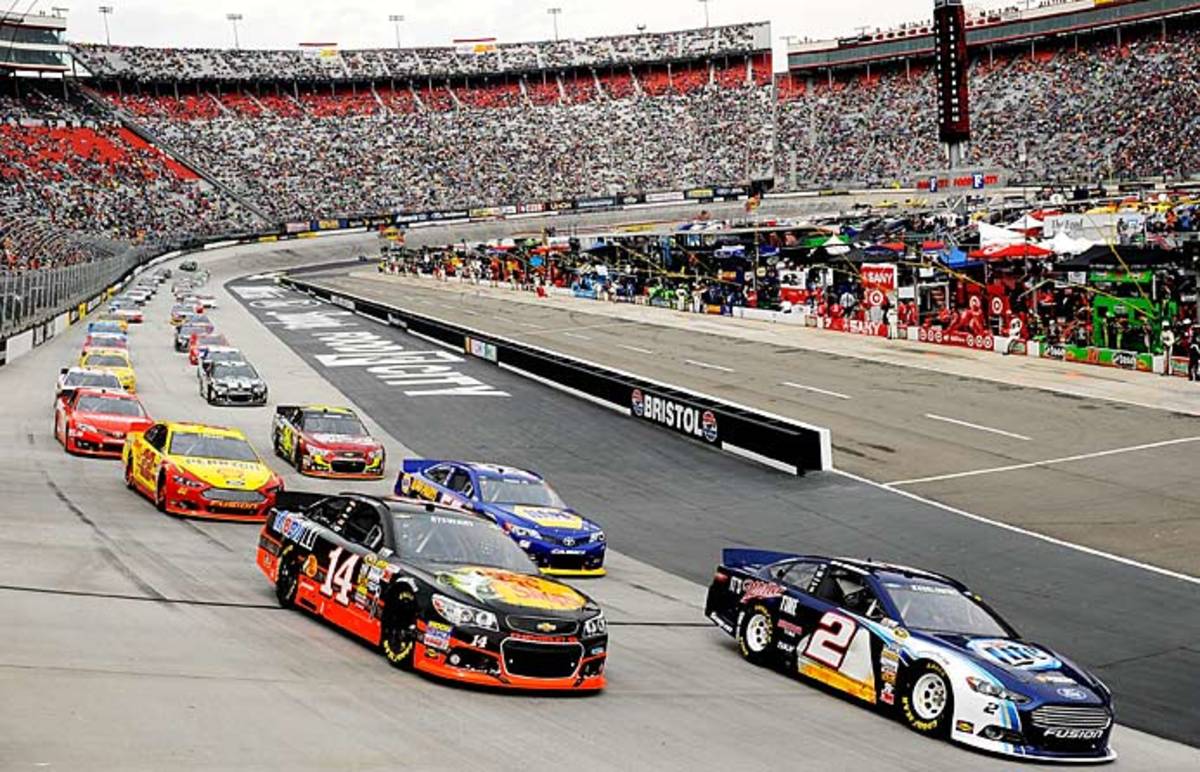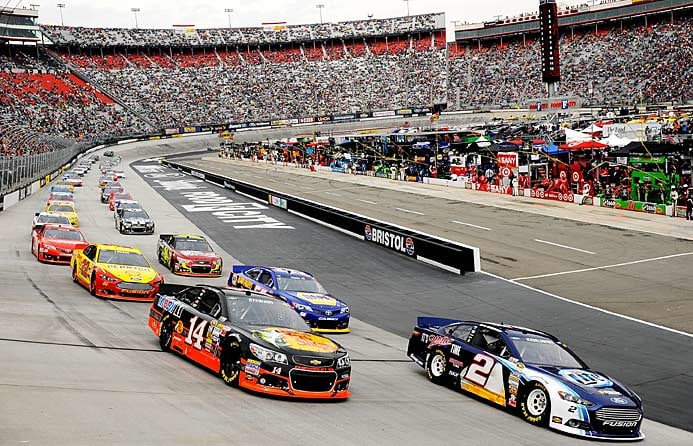 We're only four races into the 2013 Sprint Cup season, but there have already been plenty of unexpected plot twists in the first month of racing. Here are my five biggest surprises in NASCAR so far this year:
1. The continued excellence of Brad Keselowski
To those who thought that Keselowski, the reigning Cup champion, would be a one-year wonder -- and there were plenty in the garage who believed precisely that before the season-opener at Daytona -- well, they were emphatically wrong. Though he has yet to reach Victory Lane in 2013, Keselowski sits atop the points standings. His average finish is a hard-to-believe 3.5 and he's led at least a dozen laps in every race.
Keselowski reminds me of a young Tony Stewart -- brash off the track, ultra-aggressive on it, and never really caring what others think of him. All indications are that he'll be a force in the series for the rest of the season and for many more years to come. In other words, last year's title run wasn't a fluke.
2. The rise of Ricky Stenhouse Jr.
Stenhouse is one of the few names in NASCAR that even non-motorsports fans know for one reason: He's dating -- very publicly -- Danica Patrick. By my count, the first 22 questions at Stenhouse's preseason press conference at Daytona were about Patrick. He's now battling his love interest for rookie of the year honors, but this race is already over: Stenhouse is currently 11th in the standings while Patrick, after finishing eighth at Daytona, has faded to 28th.
Driving the No. 17 Ford for Roush-Fenway Racing, Stenhouse has displayed a veteran's touch behind the wheel. He's carefully avoiding the big mistakes while not taking many gambles on the track, which is rare for a rookie. He's led only a single lap this season (at Las Vegas), but his worst finish has only been 18th (also at Vegas).
Jack Roush, Stenhouse's owner, once told me that, by the time Stenhouse's career was over, he'd be hailed as the greatest driver in NASCAR history. Yes, Roush was taking a big bite into the apple of hyperbole with that statement, but Stenhouse's Cup career is off to an impressive start. He'll contend for a spot in the Chase.
3. The struggles of Jeff Gordon
I spoke to several crew chiefs and drivers at Hendrick Motorsports this winter and they all told me the same thing about the team's senior driver: Jeff Gordon, a four-time Cup champion, still has the talent, the skill and the will to win another title. But four races into the season, Gordon's season already is on the brink.
Currently 21st in the standings, he has finished 20th or worse in three of the four events. What's more, he hasn't even finished on the lead lap in the last two races. While his three Hendrick teammates are all in the top 10 of the points -- Dale Earnhardt Jr. is second, Jimmie Johnson is third, and Kasey Kahne is seventh -- Gordon has struggled to adjust to the handling characteristics of the new Gen-Six car.
All of which raises the question: Are Gordon's best days behind him? I believe that he will rebound in the coming weeks, but if he doesn't, his Chase hopes will be dashed by early summer.
4. The floundering of Stewart-Haas Racing
This may be the biggest surprise of them all: Stewart-Haas Racing, which has been an elite team ever since it was founded in 2009, doesn't have a single car in the top 20 in points after the first month of racing.
Tony Stewart (currently 24th), Ryan Newman (23rd), and Danica Patrick (28th) have all struggled this season. This is the first year that SHR expanded to three cars. Is it possible that the organization wasn't ready to add that third team? It's far too early to answer that question, but in a combined 12 starts, SHR drivers have only one top-five finish (Newman at Daytona).
Nonetheless, Stewart, a three-time champ, remains a good bet to make the Chase. He's a notoriously slow starter and has a history of making a charge when the summer temperatures rise and the tracks become slicker. Still, this has not been a month to remember for this race team.
5. The high quality of racing in recent weeks
After the first two races of the season -- Daytona and Phoenix -- drivers grumbled about how hard it was to pass in the Gen-Six car. Denny Hamlin was even fined $25,000 by NASCAR for basically stating that a faster driver couldn't pass a slower driver at Phoenix because of the aerodynamics of the new car.
But as the teams have started to gain a better understanding of the Gen-Six, the quality of racing in the last two weeks has soared, especially at Bristol Motor Speedway last Sunday. At Bristol, drivers were able to make more daring moves than at any race in recent memory, controlling their cars as if they were playing a video game.
This bodes well for NASCAR this season. After years of suffering declines in TV audiences, ratings have been up for three of the first four races. Yes, it's early, but the seeds of a storyline are starting to develop:
NASCAR may be coming back.