Season-ticket holders keep Hanauer as Sounders' GM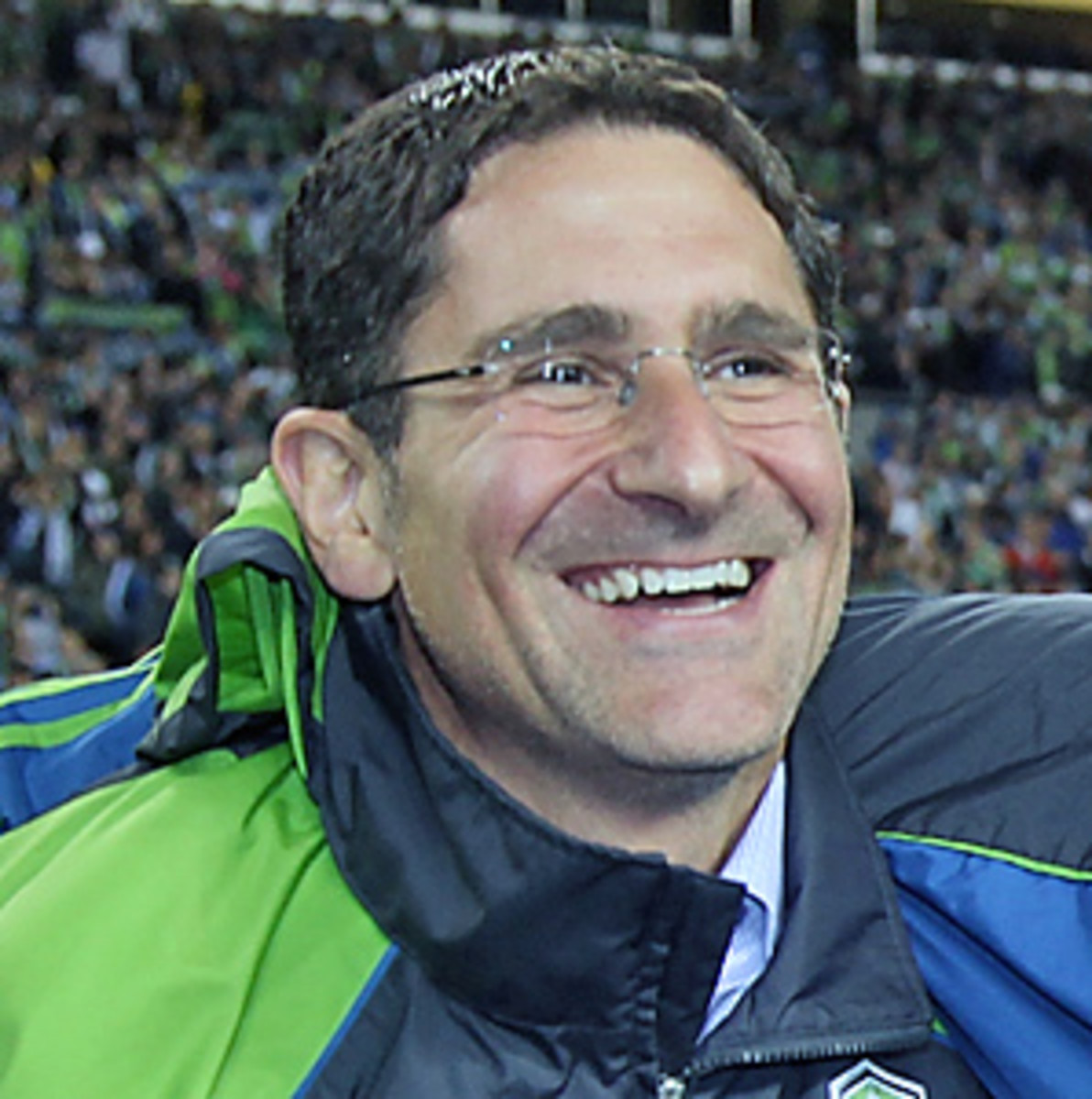 Adrian Hanauer will keep his job as general manager of the Seattle Sounders FC after season-ticket holders and fan alliance members overwhelmingly voted to retain him.
The results of the Sounders' first general manager vote were announced on Thursday night during the organization's yearly meeting. Out of 13,775 total votes, 13,271 were in favor of retaining Hanauer as Seattle's general manager.
The ability for fans to vote to keep or remove the general manager was part of the Sounders' charter when the franchise was created and modeled after a similar structure at FC Barcelona. The vote will take place every four years.