U.S. official Chuck Blazer to leave FIFA executive seat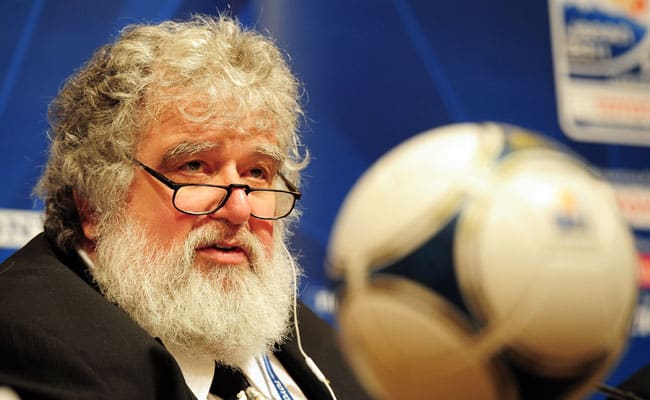 NEW YORK (AP) -- The American member of FIFA's executive committee who went public with bribery accusations against his boss two years ago said he won't seek re-election for a fifth term and will leave his position in May after 16 years.
Chuck Blazer is the most senior American official in world soccer but his departure was expected after his role in the scandal over presidential election candidate Mohamed bin Hammam.
"It is time for new faces with new energy to take over the responsibility of FIFA's leadership,'' the 67-year-old Blazer said Saturday in a statement.
In 2011, he said that CONCACAF president Jack Warner and Asian confederation head Mohamed bin Hammam attempted to bribe Caribbean delegates $40,000 each to vote for Bin Hammam in the FIFA presidential election. Warner's acting successor then tried to fire Blazer, setting off more disciplinary proceedings.
Warner resigned and officials from half of its 40 member countries were investigated by FIFA. Blazer left his job as general secretary of the continental federation for North America, Central America and the Caribbean in the fallout.
A contest to replace him at FIFA is expected between American federation president Sunil Gulati and Mexican president Justino Compean. Both are members of the CONCACAF executive committee. The election is scheduled on April 19 at the confederation's congress in Panama City. The winner will be installed into the FIFA board on May 31 in Mauritius.
In Panama, CONCACAF is expected to publish results of a forensic audit of its accounts commissioned after the longstanding Warner-Blazer leadership era ended.
Blazer was the target of widespread anger last year when members were told about the New York-based body's financial affairs. Though the American was credited with increasing CONCACAF's revenues since the 1990s, officials objected to contract commissions he received which were agreed to by Warner.