Barca manager Tito Vilanova runs first practice since return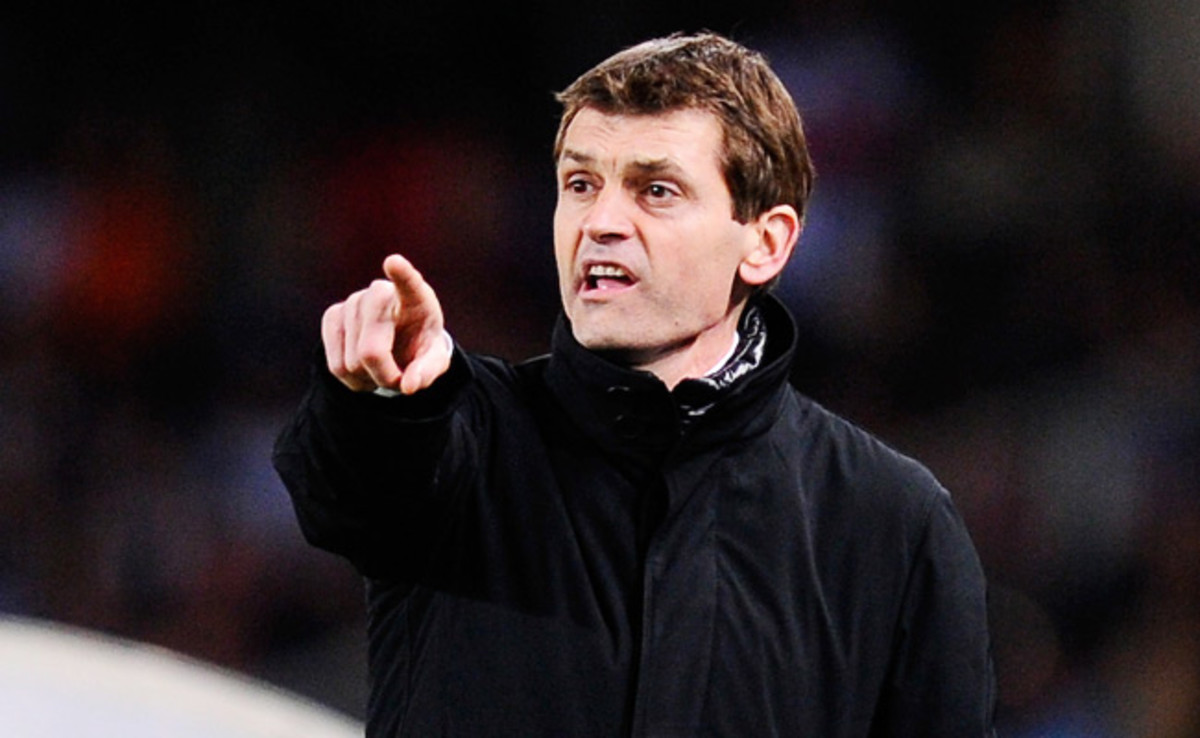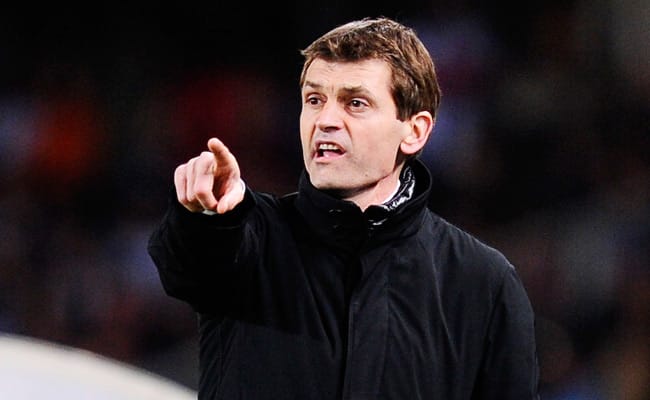 BARCELONA, Spain (AP) -- Barcelona manager Tito Vilanova led his first team practice on Friday since returning from a 10-week medical stay in New York to treat a throat tumor.
Barcelona assistant coach Jordi Roura said that Vilanova would direct the session but that he would not accompany the team to Saturday's Spanish league match at Celta Vigo.
"Tito's return means a lot to all of us. The boss is back,'' Roura said. "He is very loved by all the squad and his return will be a boost for us.''
Roura said that Vilanova will continue to gradually work his way back into day-to-day duties and that the club hopes he can travel with the team to Paris for Tuesday's first-leg Champions League quarterfinal against Paris Saint-Germain.
"Tito won't go to Vigo because the doctors said it would not be ideal,'' Roura said. "In this phase of his treatment, side effects can reappear in seven to 10 days. So that's why he will have to wait. There are many possibilities that he will be in Paris if all goes well.''
Roura has been in charge since Vilanova left for the U.S. on Jan. 21 to receive chemotherapy and radiotherapy in a New York hospital following surgery to remove a second throat tumor in two years in late December.
In Vilanova's absence, the team suffered a pair of painful defeats to archrival Real Madrid, but also pulled off a historic 4-0 win to come back against AC Milan in the Champions League. Roura insisted throughout that he was carrying out Vilanova's orders.
Vilanova returned to Barcelona on Tuesday morning.
Barcelona leads the Spanish league by 13 points with 10 games to go.