Mats Hummels on the mend for Champions League final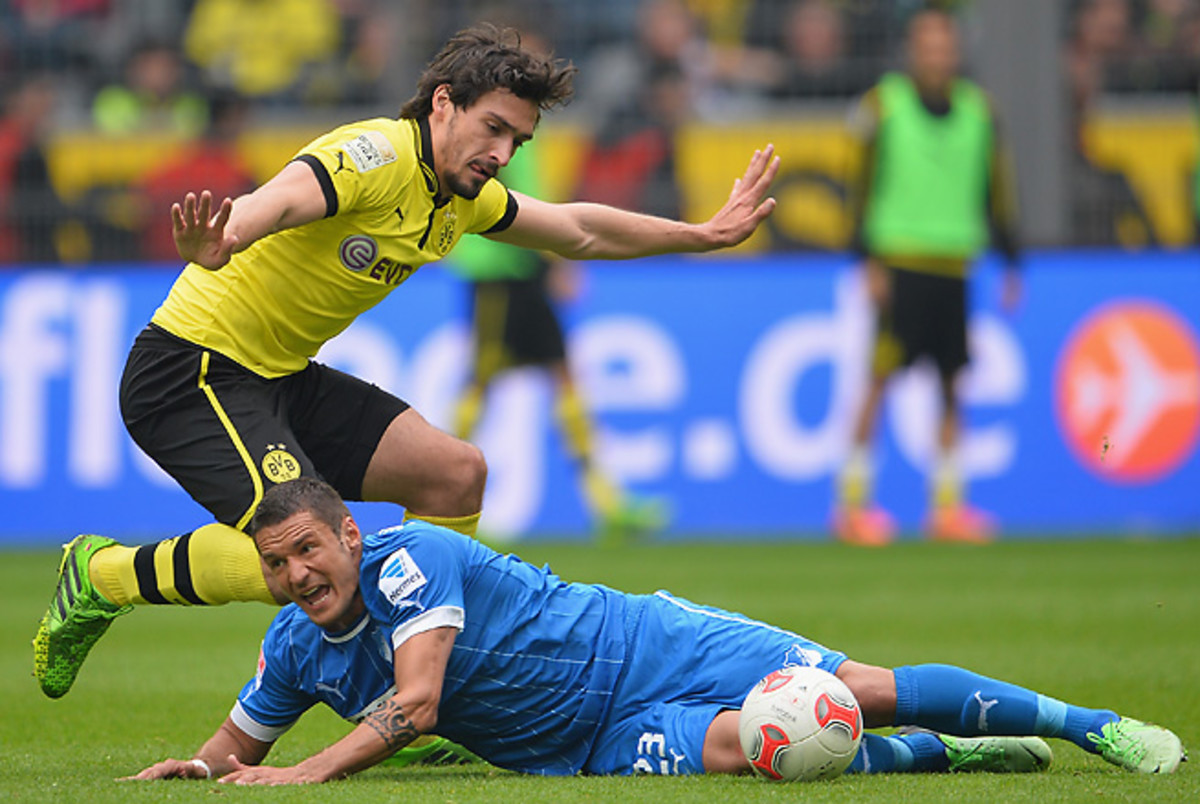 DORTMUND, Germany (AP) -Borussia Dortmund's central defender Mats Hummels is expected to recover from an ankle injury in time to play in the Champions League final against Bayern Munich.
Hummels twisted his right ankle in the 2-1 home loss to Hoffenheim in the final round of the Bundesliga on Saturday. Team doctor Markus Braun says Hummels being on the field Saturday at Wembley is "absolutely realistic.''
Hummels told Sport Bild magazine the injury was not as bad as originally feared and that "I should OK for the final.''
Playmaker Mario Goetze should return to team practice on Tuesday after a hamstring injury and also is expected to be ready for the final, his last game for Dortmund before transferring to Bayern.