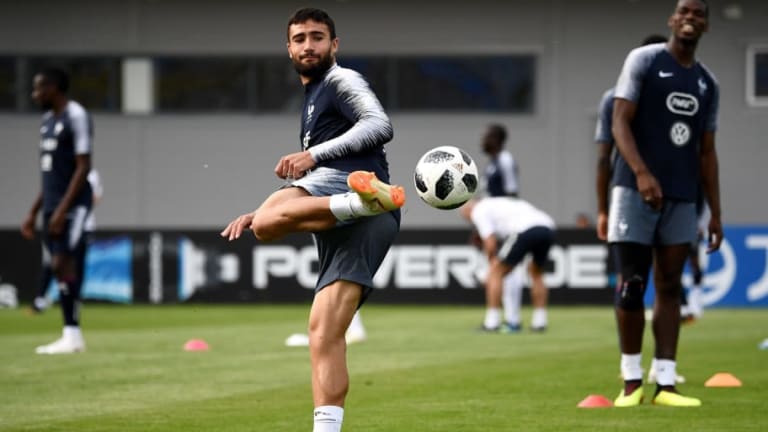 Lyon Chief Reveals Recent 'Long' Conversations With Man Utd Boss Jose Mourinho
Lyon president Jean-Michel Aulas has admitted that he has spent time talking to Manchester United manager Jose Mourinho recently, and reports claim that this is a big hint being dropped over the potential future of Nabil Fekir.
Remember when the French attacker was on the verge of moving to Liverpool? That was fun. It seems like it's been weeks since his name was last linked with the Reds, and that's because it has been weeks.
Liverpool's trail went cold because the deal took too long. However, someone that may be ready to pick it back up could well be United boss Mourinho, who is looking to strengthen his side in the coming weeks.
Rumours are circulating of the Red Devils' interest as a result of a recent interview given by the Lyon president.
"I was with Jose Mourinho the other day. We had long discussions," Aulas told beIN Sports (via Manchester Evening News). "Personally, I am no longer in discussions with Liverpool. At the moment, we are waiting for France and Nabil to have a fantastic World Cup.
"It was expected at a certain point for him to go to Liverpool. I gave the green light. It did not happen because things were dragged out too long."
What does this mean? Are United interested? Could Liverpool come back in for Fekir after the World Cup. It's an odd situation where literally anything could happen. The chances are that nothing will come to fruition (if there even is anything that will be done) until France are out of the World Cup.
Until then, everyone will simply be stuck guessing.