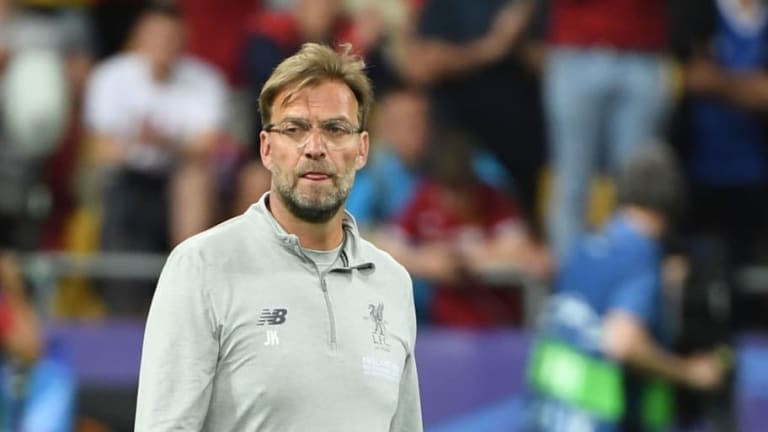 Liverpool Owners Won't Be Happy With What Jurgen Klopp Has Been Spotted Wearing on Holiday
Jurgen Klopp is currently enjoying some well-deserved time off after what proved to be a hectic season for his Liverpool side.
They managed to hold onto a third place finish in the Premier League and came agonisingly close to winning the Champions League for a sixth time in the club's history, however fell just short after a 3-1 defeat to Real Madrid in the final in Kiev.

Red's fans will have plenty of optimism heading into next season, especially after the arrivals of both Fabinho and Naby Keita, however there is still some time left before we kick off the 2018-19 campaign.

In the meantime, Klopp is enjoying his holidays in Ibiza and whilst you may think a holiday would allow him to escape all the media headlines and stay out of any trouble, think again.

Klopp finds himself under some scrutiny after being pictured wearing a New York Yankees baseball cap - the rival team to the team the Liverpool owners also own, the Boston Red Sox.

This news will not sit well with John Henry and the FSG group who have pout their trust in the German manager to lead their team forward into what they envision as a bright future for the club.