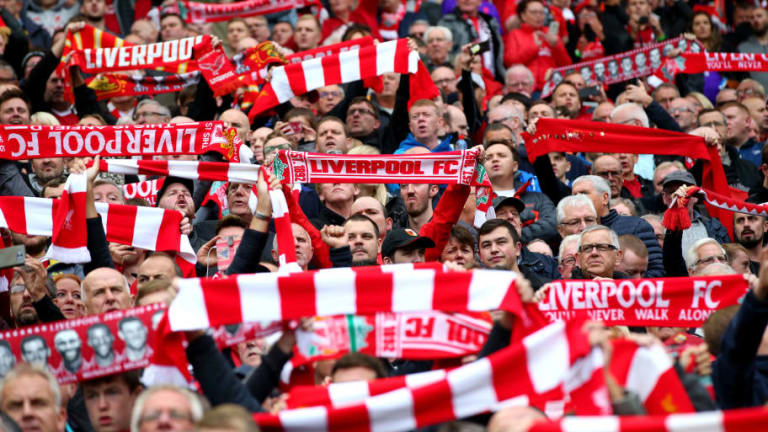 Liverpool Fans React After Brazilian Midfielder's First Competitive Start Against Chelsea
£40m signing Fabinho finally got his first start under Jurgen Klopp last night when he made his debut for Liverpool in the 2-1 defeat at home to Chelsea in the Carabao Cup.
The Brazilian midfielder has struggled to get into the starting lineup this season as he's still adapting to the Reds' style of play.
Klopp has been reluctant to start the defensive minded midfielder and explained as much prior to kick-off last night.
"It's really not complicated, only you need to get used to it," said the German.
"It's about positioning, it's about reaction, it's about spaces – defensively, closing them; offensively, use them. It's a football team with a specific way of playing, that always needs time and they were all used to other football teams.
"It's only because the game is so quick and so intense, it needs to get natural. At the end, it's not about changing these players or changing their football personality."
Fabinho started alongside Naby Keita and James Milner in Liverpool's midfield, facing off against Chelsea's Ross Barkley, Mateo Kovacic and Cesc Fabragas.
When it was announced that Fabinho was to get his start many fans were interested to see how he'd cope against one of the Premier League's top six clubs.
Unfortunately for the Brazil international his first impression on the Liverpool faithful was rather negative as he looked well off the pace throughout the match.
Here's a handful of tweets that fans posted during the match: