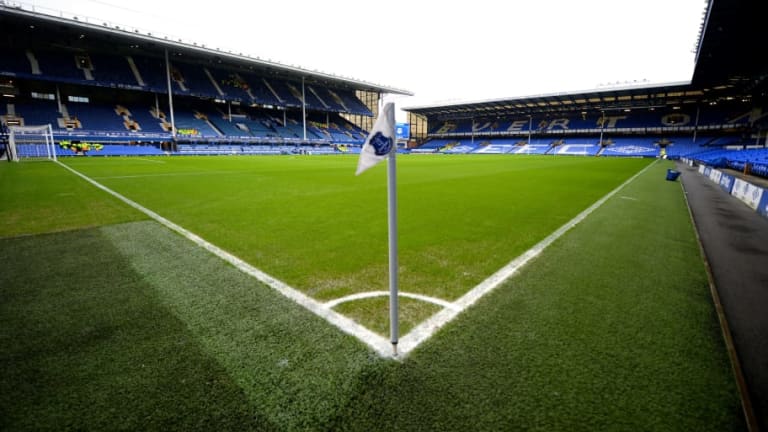 Everton Suspend Head of Academy Recruitment Amid Allegations of Tapping Up Youth Player
Everton have suspended their head of academy recruitment Martin Waldron following the launch of a Premier League investigation into an alleged breach in regulations surrounding the approaching of youth players.
The Toffees have been accused of 'tapping up' a Cardiff City player, who was just 11 or 12 at the time, after a letter was received by the Premier League which claimed Waldron had approached the boy and his family.
The Daily Mail explains how the club have instructed Waldron not to make any comments while the inquiry is still open, although Everton insist that their decision to suspend their long-serving staff member doesn't imply guilt.
The youth player who Everton allegedly approached during his time with Cardiff City never joined the club but he did eventually move to the north-west, opting to join Manchester United's academy.
This investigation has come at a time while the club are also under the microscope for their methods in appointing new manager Marco Silva.
The former Watford boss was linked with the job at Goodison Park while he was still in charge at Vicarage Road, and it is claimed that they illegally approached the Portuguese head coach while they were considering a change in management last season.
Problems off the pitch will have to be put on hold by the club this weekend as they look to get back to winning ways when newly promoted Fulham travel to Merseyside.
The Toffees have failed to claim all three points in their last four Premier League outings, the most recent of which came during a defeat on the road to Arsenal.