U.S. Open preview roundtable: Predictions, draw analysis and more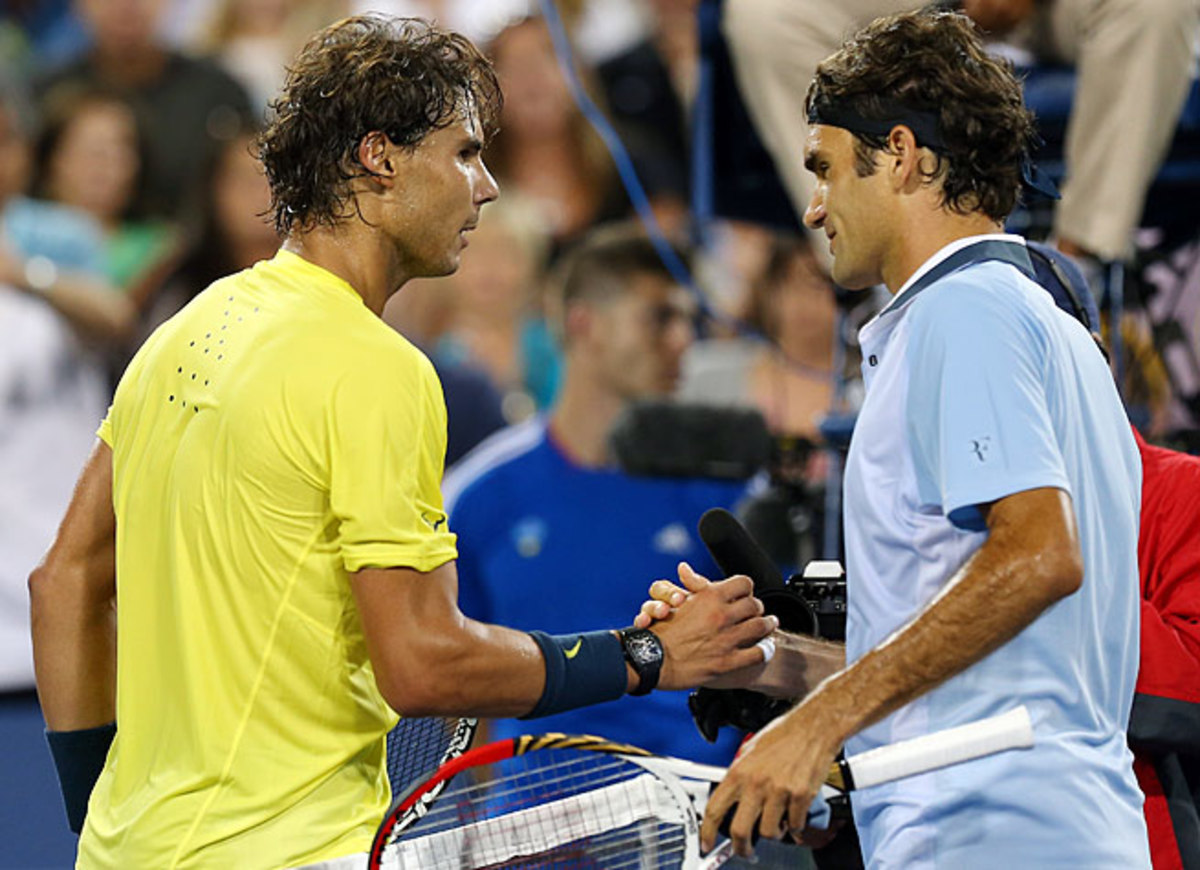 WERTHEIM: U.S. Open men's seed report
Deitsch: The final weekend. I think we all want to see Serena Williams and Victoria Azarenka meet for the title after watching the two slug it out for two hours and 29 minutes last week in the final of the Western & Southern Open. You know Williams will be looking for blood here after Azarenka snapped her 14-match winning streak by prevailing 8-6 in a nervy third-set tiebreaker. Before that, though, everyone should be rooting for the Tennis Gods to grant us Williams-Sloane Stephens in the fourth round. I'll also be watching Venus Williams-Kirsten Flipkens in the first round. Is this the final U.S. Open for Venus?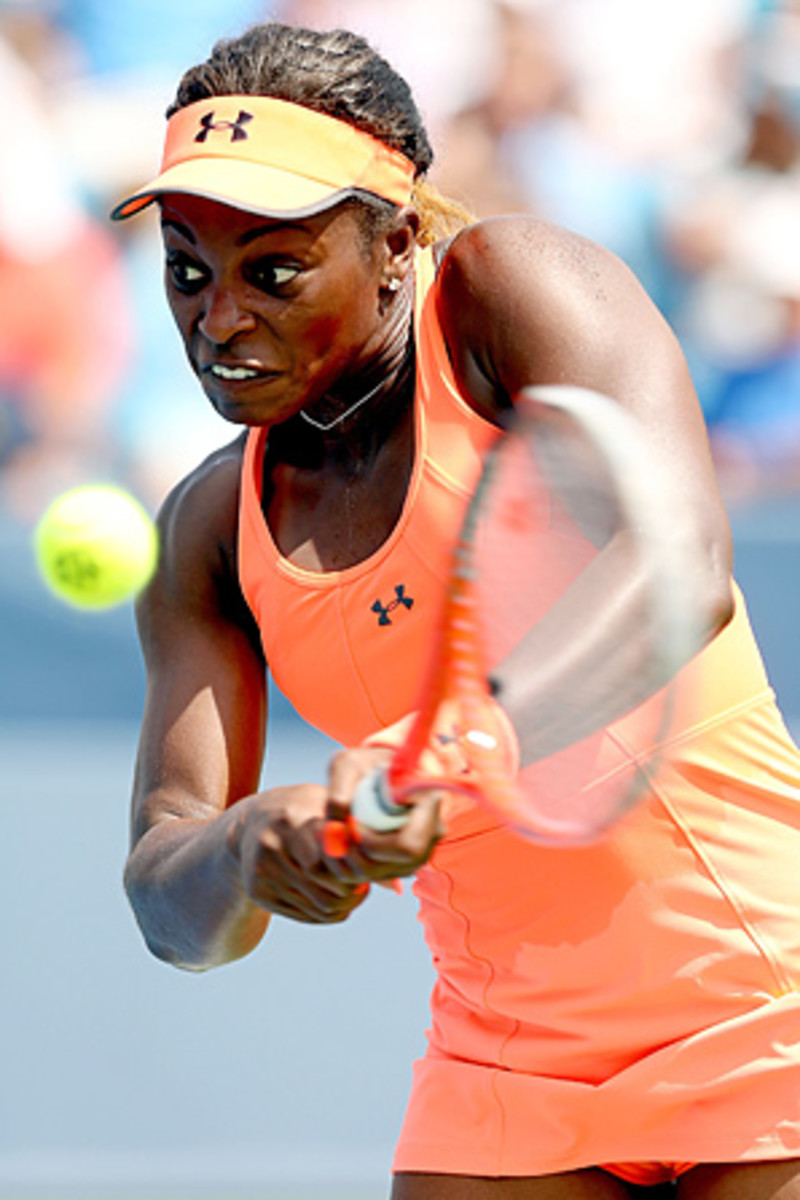 Wertheim: Sloane Stephens. She relishes the big moments, she will have crowd support and she can draw on her defeat of Serena in Australia and her recent comeback win over Sharapova. The other higher-ranked candidates -- Petra Kvitova, Li Na and Samantha Stosur come immediately to mind -- simply haven't shown the self-belief.
PHOTOS: Serena, Djokovic and Murray out and about in New York
Wertheim: Serena Williams. Credit Azarenka for her win over Serena in Cincinnati. But let's acknowledge the difference between a big stage and the biggest stage. I have to go with Serena.