SI cover: Perfect 10, UConn wins another national title
SI cover: UConn women win 10th national championship
Five minutes into a Feb. 7 game against Memphis, Connecticut head coach Geno Auriemma had seen enough and a seat on the pine was imminent for two of his star players.
He benched AP player of the year, All-American and do-it-all forward Breanna Stewart and forward Morgan Tuck, with most observers probably thinking the two would receive a tongue-lashing from their Basketball Hall of Fame coach and return minutes later.
Stewart and Tuck never saw the floor again that game.
The lackluster effort at the beginning of the game was obvious. The next game on the schedule was against top-ranked and undefeated South Carolina.
2015 Sports Illustrated Covers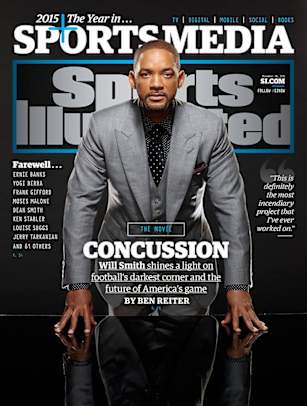 "if you're the national player of the year or the greatest thing that's ever walked the face of the Earth playing basketball," Auriemma said after the game. "There's a certain level of play that I've been accustomed to at Connecticut. If you're not there, then you're not playing."
Message sent.
UConn went on to beat Memphis by 46, then routed South Carolina 87-62 two days later, regaining the No. 1 ranking and never relinquishing it.
For Auriemma, the Huskies are the favorites to win the national championship almost every year. And 10 times they have reached the title game, and 10 times the Huskies have come out victorious, including winning the last three championships.
Connecticut's latest triumph was a 63-53 victory over Notre Dame in a rematch of last season's title game.
A three-peat also went to Stewart, who again was named the Final Four's Most Outstanding Player, the first time a woman has accomplished that feat.
SI's Women's Covers: The 2000's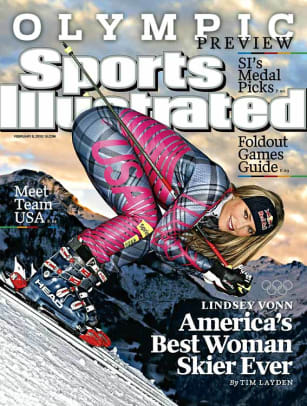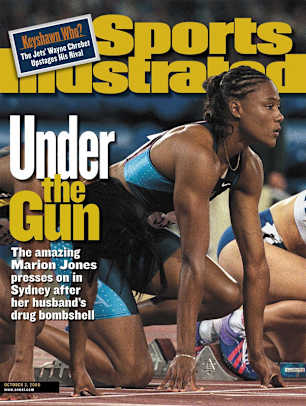 Without question, Stewart can now be mentioned in the same breath as former UConn greats Rebecca Lobo, Diana Taurasi, Sue Bird and Maya Moore.
Even though the 61-year-old Auriemma tied the legendary UCLA coach John Wooden in terms of championships won, he says where he belongs in the list of greatest coaches is not up to him. He also said he doesn't plan on going anywhere anytime soon.
That's bad news for the rest of women's college basketball. 
"I'm at an age right now when I am not looking at a 20-year plan, Auriemma tells SI's Richard Deitsch. "I am happy where I am professionally, financially. As long as I keep doing what I am doing and they want me here. I will be here."
For more on Connecticut's latest national championship, check out this week's Sports Illustrated (subscribe here).
Also in this issue, the NFL draft preview, profiles on NFL hopefuls defensive end Shane Ray, running back Ameer Abdullah, wide receiver Amari Cooper and defensive tackle Michael Bennett.
Subscribers and newsstands in New Hampshire, Vermont, Connecticut, Maine, Massachusetts, and Rhode Island will receive this cover.
Not in the area to buy the regional or national issue? Buy single issues here.